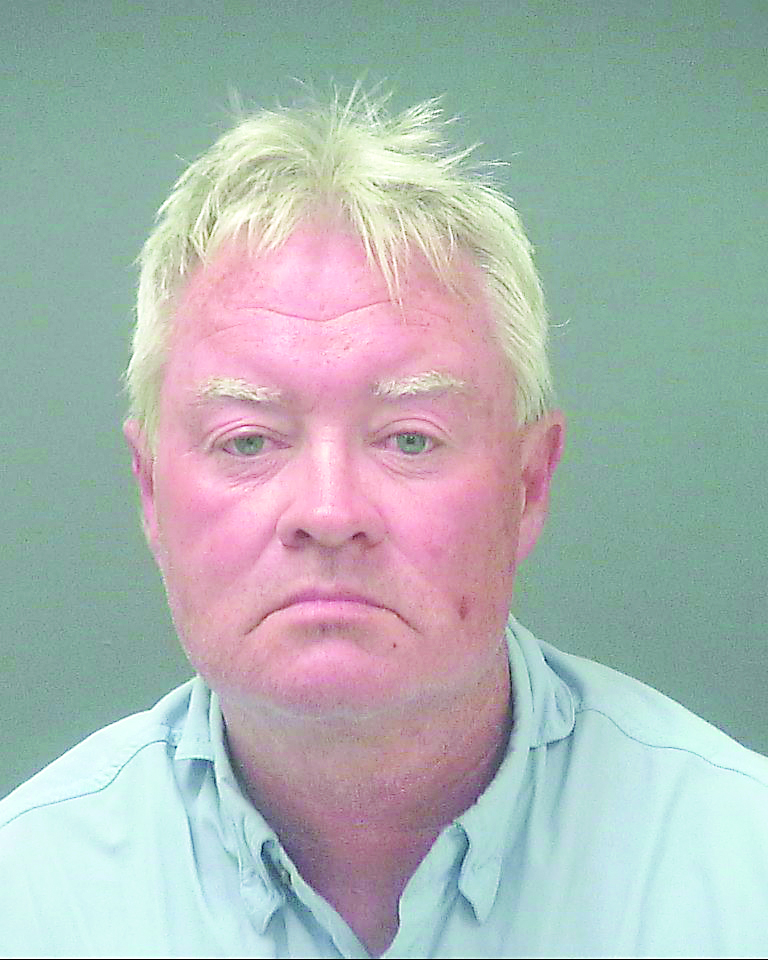 A Navarre man was arrested for Battery on a woman last Saturday after she alleged he slapped her and pushed her to the floor.
The suspect, Charles Hatton, 51, was booked into Santa Rosa County Jail following the investigation and was released shortly after being booked after posting $1,000 bond.
According to the SRCSO arrest report, SRCSO deputies were dispatched to a home on Segura Street in Navarre at around 6:30 p.m. last Saturday in reference to a physical disturbance.
One of the responding deputies made contact with the victim who was located lying on the floor in the master bedroom of the home.
The woman claimed her right knee was in pain and that she had recently had surgery on it, the report stated.
According to the report, the victim stated that Hatton slapped her with an open hand and pushed her to the floor.
The deputy then went to speak with Hatton who denied that any physical altercation had occurred, the report indicated. The deputy asked him about a scratch that the man had on his left cheek at which point he told the deputy that the victim had "helped him pop a pimple", the report stated.
When asked if the victim was the primary aggressor he told the deputy "she didn't hit me at all", the report stated.
The deputy later went back inside and spoke with the victim who claimed the scratch mark on his face was from her trying to push him away from her during the altercation, the report stated.
Based on the victim's testimony, Hatton was arrested and charged with the misdemeanor. He was later released from jail after posting $1,000 bond, but was arrested again on Monday for a Conditional Release Violation.