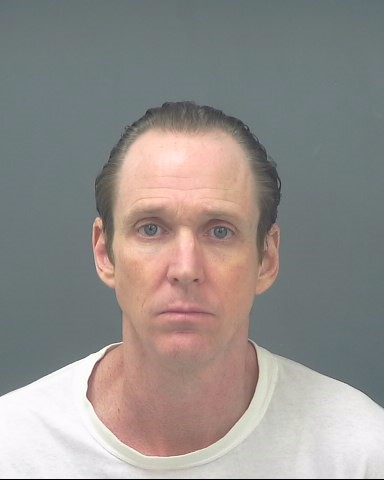 A Navarre man is behind bars at Santa Rosa County Jail and charged with possession of obscene material after investigators found child pornography on his laptop.
Back in March, a Florida Department of Law Enforcement search warrant was executed at the 1900 block of Revere Street on a camper that belonged to Jon Spencer Wilson, who was 46 at the time.
FDLE officers confiscated items from the camper including the man's Acer laptop.
When FDLE scanned the hard drive they found almost a dozen images of prepubescent girls including a video of a toddler being forced to engage in sexual activity with an adult male, according to the FDLE report.
Upon further review of his hard drive, they found that Wilson's search history included Google searches on how to locate child pornography on the internet.
The evidence present in the investigation allowed FDLE to file for a warrant for Wilson's arrest back on Oct. 1.
Wilson was found, arrested and booked for the alleged crimes on Oct. 22.  He remains behind bars with $100,000 bond.