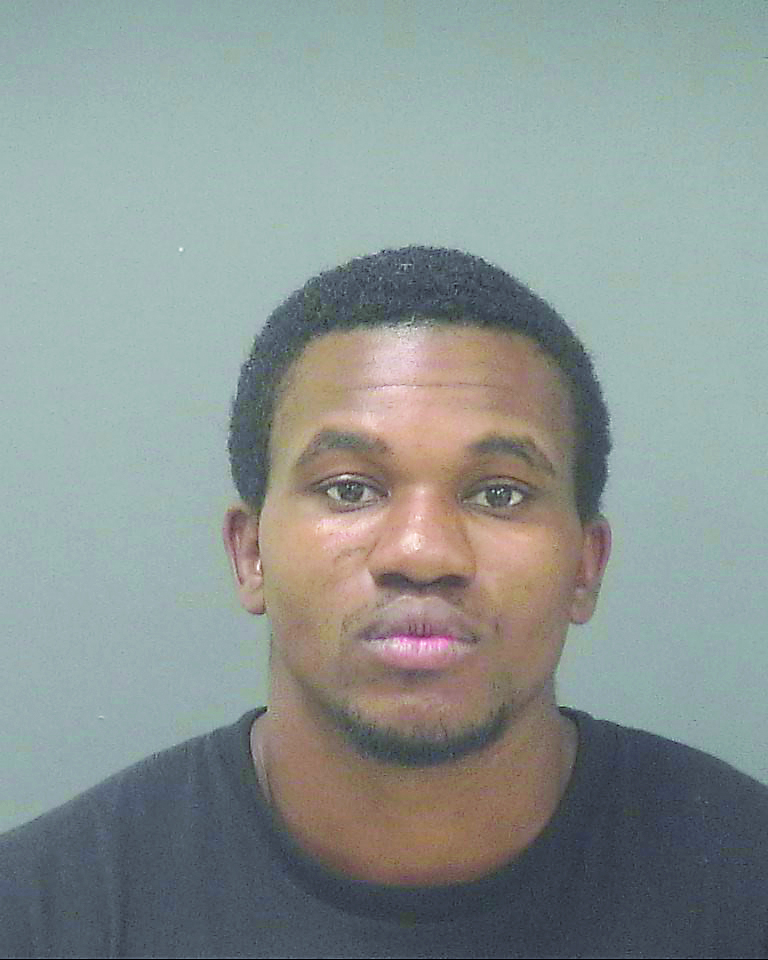 A Navarre man was put behind bars at Santa Rosa County Jail after his wife alleged he hit her several times during an argument that occurred earlier this month.
The suspect, Rashad Follins, 28, was later arrested on those allegations and charged with Battery and Obstructing Justice.
According to the Santa Rosa County Sheriff's Office arrest report, the man's wife called law enforcement back on January 2 to report the alleged assault. According to the arrest report, the victim told law enforcement that her husband struck her and choked her. She also stated that her husband hit her cell phone out of her hand as she attempted to call 9-1-1 for help.
The report indicated that during the course of the argument, before the assault, the victim tried to call 9-1-1 and Follins hit the victim's hand forcing the phone to fall to the ground. When she tried to reach for the phone, Follins allegedly hit her with a closed fist in her face and pushed her away from the cell phone.
According to the report, after the alleged punch, Follins grabbed the victim from behind around her neck and started to choke her. The victim told deputies that she was unable to breathe when the suspect had her in a choke hold. The report indicated that the suspect eventually let go of his wife and then fled from the scene.
A deputy noted in the report that the victim had fresh scratches on both of her arms along with a swollen lower lip.
Numerous deputy attempts to make contact with Follins failed and a warrant was later drawn up for his arrest. He was eventually arrested last Friday and was given a $5,000 bond, which he later posted.