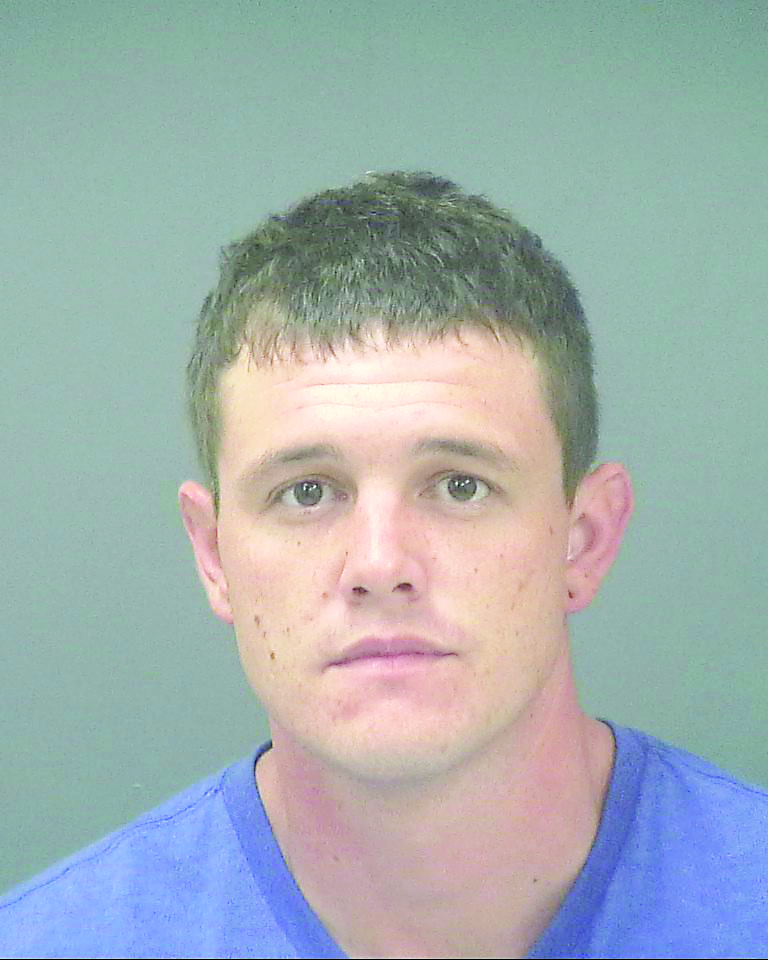 A Navarre man was charged with Burglary and Grand Theft after a resident came forward alleging the man stole his $2,000 horse saddle to help fund his "substance abuse problem".
Following their investigation, Santa Rosa County Sheriff's deputies apprehended the suspect, Gerald Clark, 28, and placed him behind bars at Santa Rosa County Jail.
According to the SRCSO arrest report, a law enforcement officer was dispatched to a residence on Joyce Lane in Navarre last week in reference to the theft complaint.
The complainant told deputies that his horse saddle had been stolen from his enclosed back porch while he was out of town.
The victim in the case stated he had a suspicion that Clark took the saddle because he had a substance abuse problem, according to the report.
The victim stated he confronted Clark about the alleged theft and later contacted law enforcement to handle the incident.
After conducting their investigation and speaking with Clark during an interview, the SRCSO booked the suspect into Santa Rosa County Jail. Clark was released last Friday after posting bond.
According to the Santa Rosa County Jail View website, Clark has no prior arrests in Santa Rosa County.