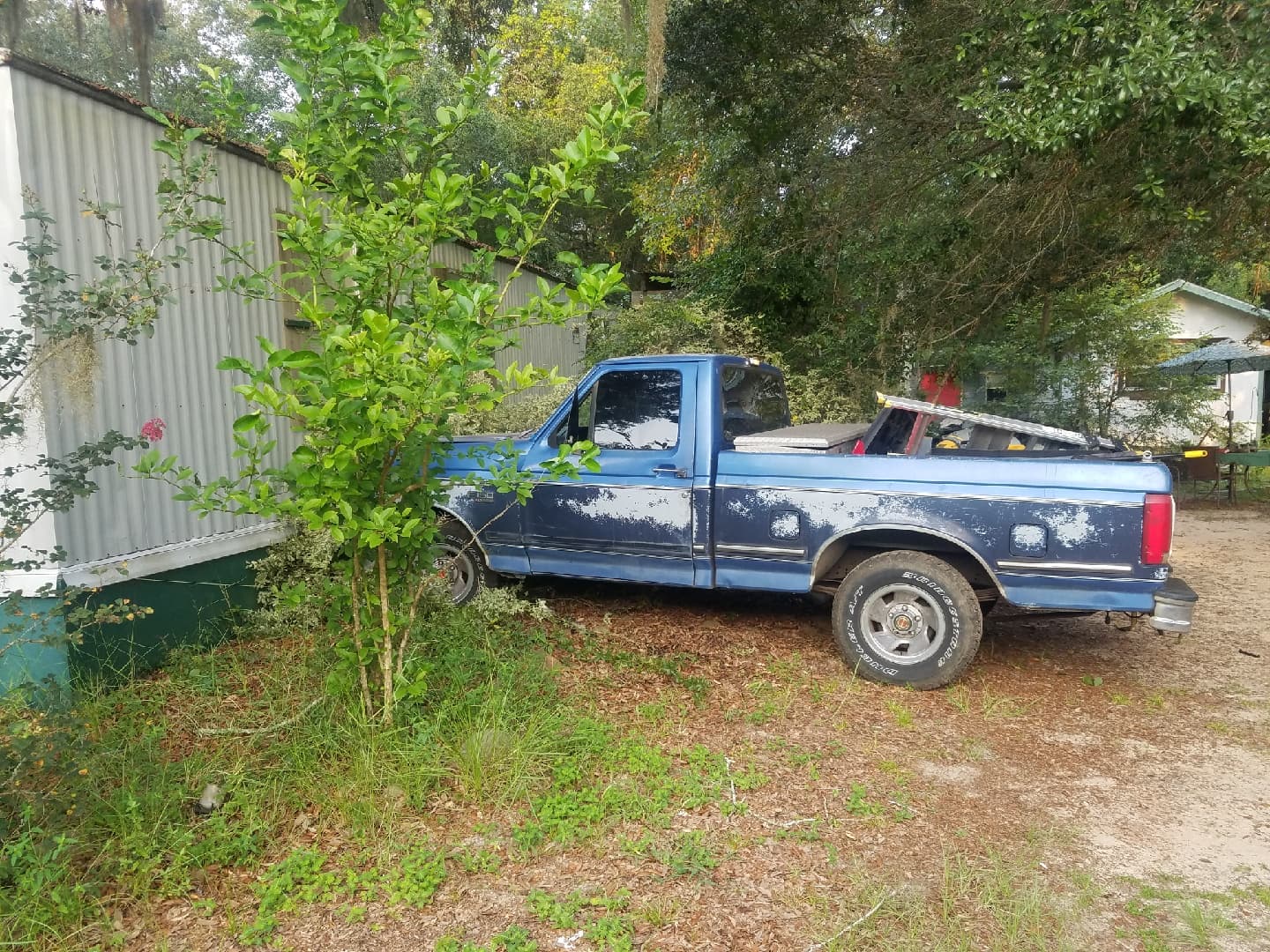 Joshua Michael Pandolph, 35, of Navarre, has been booked into Santa Rosa County Jail following an early morning incident in which he reportedly crashed a truck into a home on East Bay Boulevard.
The Florida Highway Patrol was on scene this morning at the home located on East Bay Boulevard at Crittenden Drive.
Witnesses at the scene reported that nobody inside the home was injured. However, they said Pandolph was "bloody."
So far Pandolph has been charged with possession of cocaine, possession of a controlled substance without a prescription and drug equipment possession.
He was issued a $10,500 bond and other charges are still pending for the incident.