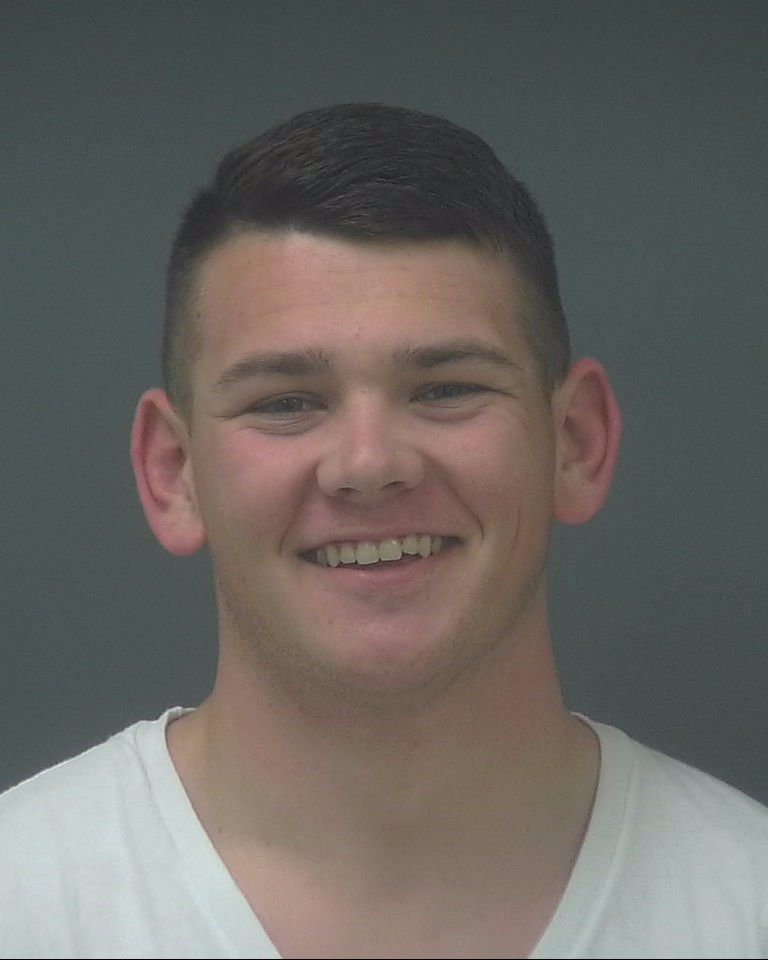 State Attorney Bill Eddins announced that on Friday, January 14, 2018, a Santa Rosa County Jury found Wyatt Allen Hardwicke, 20 years of age, guilty of Domestic Battery by Strangulation, Tampering with a Victim, and Battery.
On April 9, 2017, the Santa Rosa County Sheriff's Office was dispatched to the area of Sunrise Drive and Flintwood Street in Navarre after a motorist reported he had observed a male punching a female in the face multiple times inside of a white truck. Responding deputies were unable to locate the vehicle at that time.
Several hours later, deputies were dispatched to Hardwicke's residence on Yorkwood Street in Navarre in reference to a domestic disturbance.
Upon arrival, deputies observed a white truck matching the description of the vehicle given by the motorist in the physical disturbance that occurred earlier in the evening.
The victim advised deputies that Hardwicke began punching her repeatedly in her face, busting her nose and lips, while she was driving home. After arriving back at Hardwicke's residence, he continued to strike the victim and choked her several times to the point that she was unable to breathe.
During the incident, Hardwicke told the victim that she was "going to die tonight." He also broke two cell phones after the victim attempted to use them to call 911. The victim had several visible injuries including bruising on her face, neck and back, as well as a busted lip. Hardwicke had bruising and redness on his knuckles.
Hardwicke will be sentenced on February 20, 2018 by Circuit Court Judge John Simon. He faces a maximum prison sentence of 10 years in state prison.
The investigation and arrest were conducted by the Santa Rosa County Sheriff's Office. Assistant State Attorney Amber Rowland prosecuted the case for the State. Please contact Amber Rowland at (850) 981-5500 if you have additional questions.