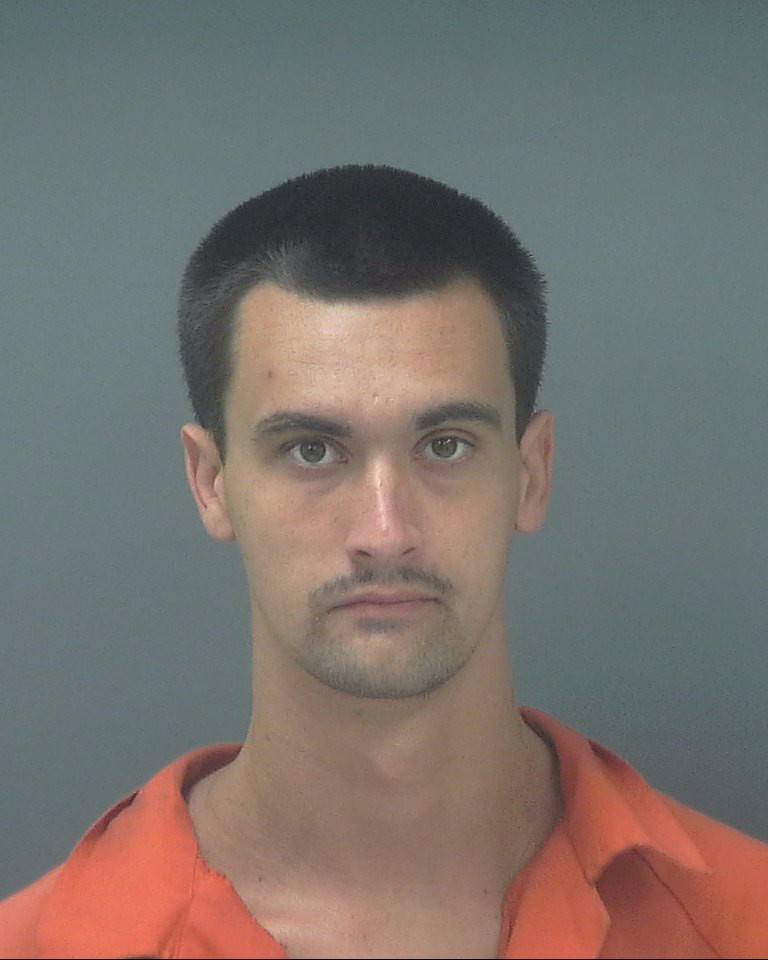 State Attorney Bill Eddins announced that on March 1 a Santa Rosa County jury found Derrick Christopher Smith, age 25, of Navarre, guilty of Lewd or Lascivious Molestation upon a victim less than 12 years of age. Smith committed the offense on June 12, 2016 at the home he shared with the victim and her mother. The child disclosed the abuse to her mother the morning after the incident occurred. The mother contacted law enforcement after the victim's disclosure.
Smith was sentenced immediately following the verdict. Judge John F. Simon designated Smith as a Sexual Predator and sentenced him to 25 years state prison followed by lifetime sex offender probation.
The investigation was conducted by Larry Tynes (retired) of the Santa Rosa County Sheriff's Office and the case was prosecuted by Assistant State Attorney Stephanie G. Pace. For further information, please contact Stephanie Pace at 850-983-4453.