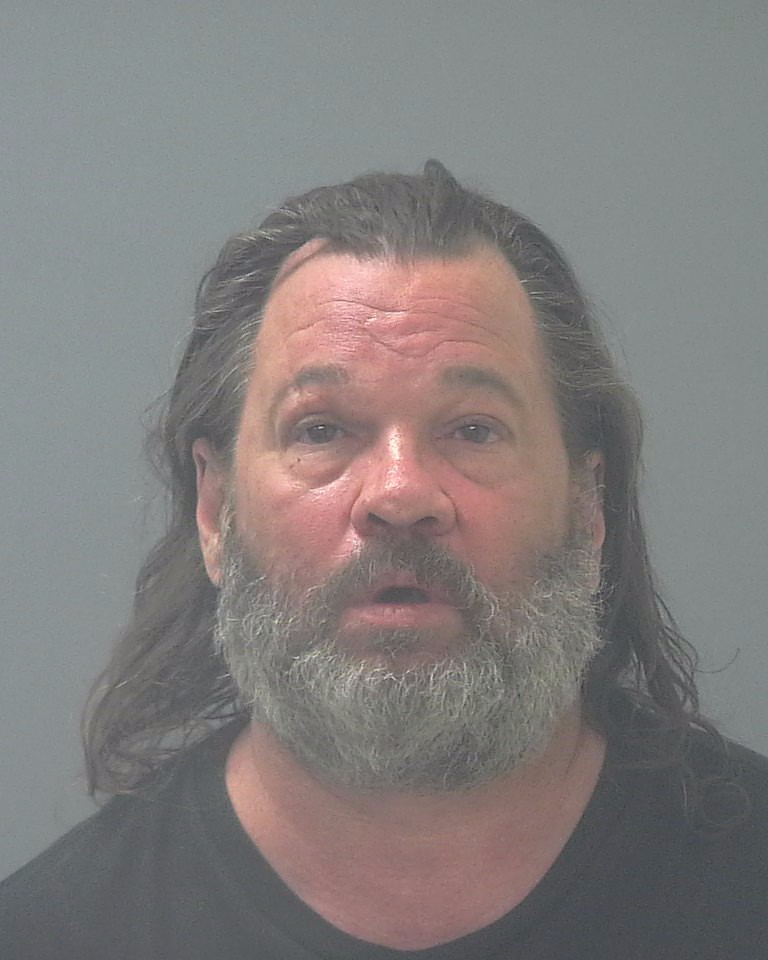 Santa Rosa County Sheriff's Office on September 17 reported to the 8100 block of Molina Street in Navarre after a complaint of a man exposing his sexual organs in the front yard of a residence.
Responding deputies were shown a video recorded by a female neighbor. In the video the suspect was seen walking up to a gate, yelling at the property owner. Witnesses report he broke open the gate.
The suspect Thomas George Phillip, 60, had been trespassed from the neighbor's property on September 12.
That neighbor showed deputies additional videos of Phillip standing in the road in his underwear, blocking her access and walking up to her gate with his sexual organs exposed.
Cops report that while responded to the neighbor to gather a report they overheard Phiillip grunting and speaking unintelligibly.
Police approached Phillip and described him as being heavily intoxicated, sitting on the porch drinking beer and that he said "I didn't do it." The arrest report states he then became "very belligerent" and started shouting unintelligible words or noises.
Subsequently, a warrant was issued for trespassing, stalking and indecent exposure. He was booked September 27 into Santa Rosa County Jail.