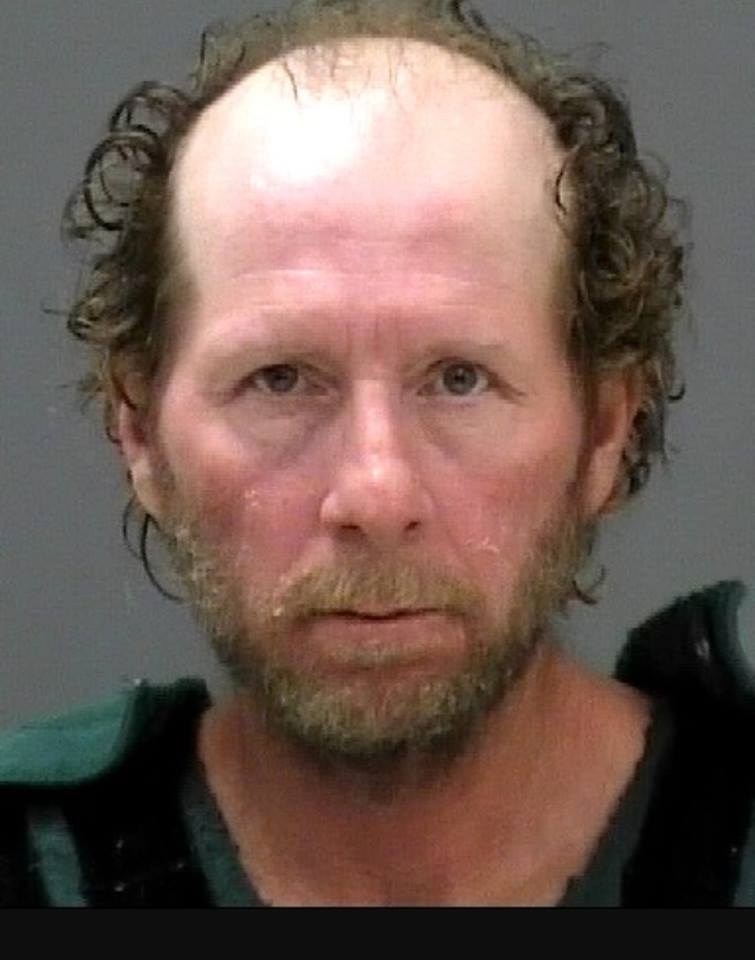 UPDATE: Per Santa Rosa County Sheriff's Office Spokesman Sgt. Rich Aloy deputies apprehended Lucas around 3:30 p.m. The arrest took place after a pursuit which ended on Bay Street in Gulf Breeze.
Santa Rosa County Sheriff's Office on Wednesday announced that the body of a missing Navarre woman had been found and that a warrant for first-degree premeditated murder had been signed for her son-in-law, Robert Shane Lucas, 51.
"He's committed homicide, so we definitely want to get him off the street as soon as possible," stated Santa Rosa County Sheriff Bob Johnson during a February 6 press conference.
Cops say Lucas should be considered "armed and dangerous" and that he might be driving the victim's white 2012 Nissan Sentra four-door sedan with license plate L436RF.
SRSO records indicate Lucas lived in the home this his mother-in-law, Carrie Brewer, 57, who was reported missing Tuesday morning.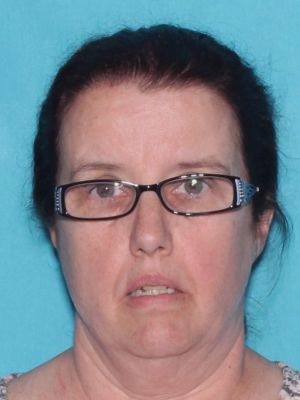 Johnson said deputies first responded to 2212 Fulva Drive the morning of February 5 to take a missing persons report. He said family members later reported they had found notes in the home, and officers returned to the scene.
According to Johnson, investigators believe Lucas wrote the notes, including one that said "I'm going to get a gun."
Subsequently a search warrant was obtained, and Brewer's body was located under household items inside the garage.
Blunt force trauma is the suspected cause of death, per Johnson.
Anyone with information about the crime or suspect should contact Santa Rosa County Crime Stoppers at (850) 437-STOP or www.srccs.com.