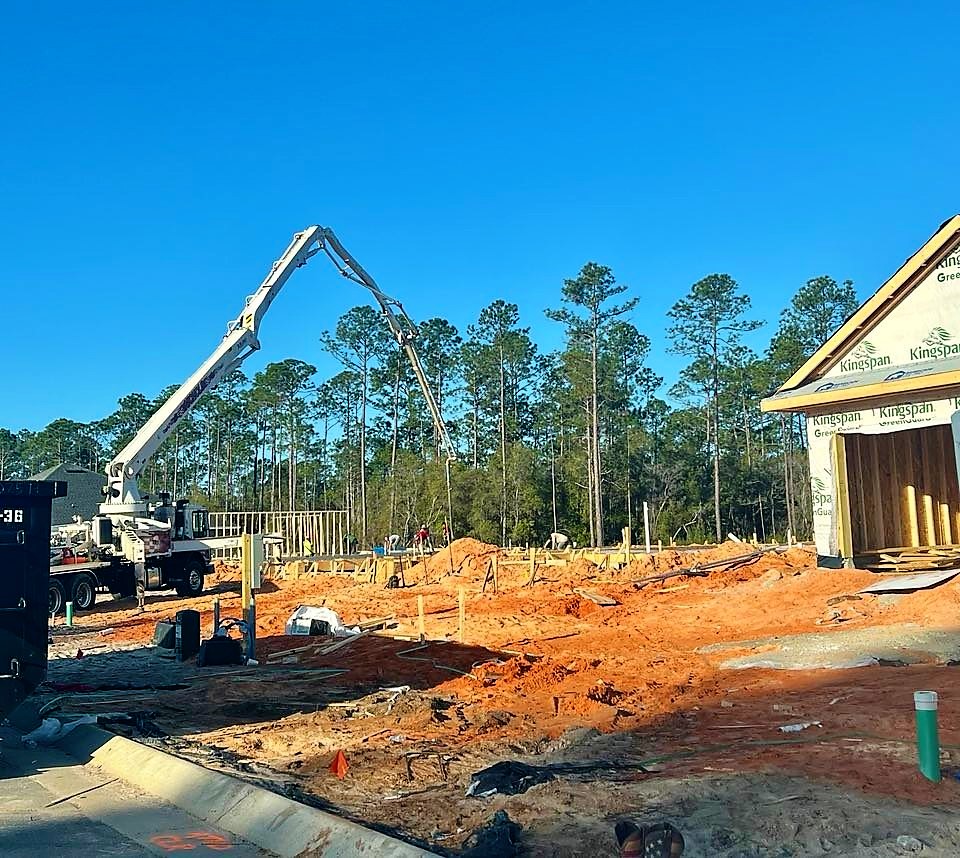 So far this year Santa Rosa County has received 390 permits for residential homes, and 46% of all new home construction is taking place in Pace, which is growing more than four times faster than other areas of the county.
According to Santa Rosa County Development Services records, the East Milton area generated 11.5% of new home construction permits, and the Bagdad and Avalon and communities produced around 11 percent of new home permits.
Meanwhile, Navarre records show only 10% of new home permits have been from Navarre.
"The residential market in Navarre is starting to cool a bit," said Broker Bart Pullum, past president of the Navarre Area Board of Realtors. "Higher interest rates and inflated prices certainly are to blame."
Pullum says not to look for home prices in Navarre to drop anytime soon. "Prices are slow to correct in any market." Additionally, Pullum pointed out there are currently only 116 active home listings for sale in the area, which he describes as "extremely low" inventory. "We are still in a sellers' market until the prices start coming down and inventory increases."
But Lawrence Bonck of Ross and Co. Real Estate Partners says it's not like we'll see much increase in Navarre's inventory due to changes in permitting made last year. "Santa Rosa County has made development more difficult south of Yellow River," Bonck said.
According to Bonck, building in existing long-time subdivisions, such as Holley By the Sea, now require storm water runoff plans. Bonck said the $3,000-5,000 engineering price tag either gets "eaten" by the builder or landowner or results in developers shifting construction to other locations. "Which is why growth (south of Yellow River) has slowed down."
Rounding out the county's residential construction numbers, data shows communities north of Pace, such as Allentown, Jay, Berrydale and Munson, made up around 9% of all new permits. Milton received 6%, Gulf Breeze, including Midway, received about 5.5% and Navarre Beach had around 1%.