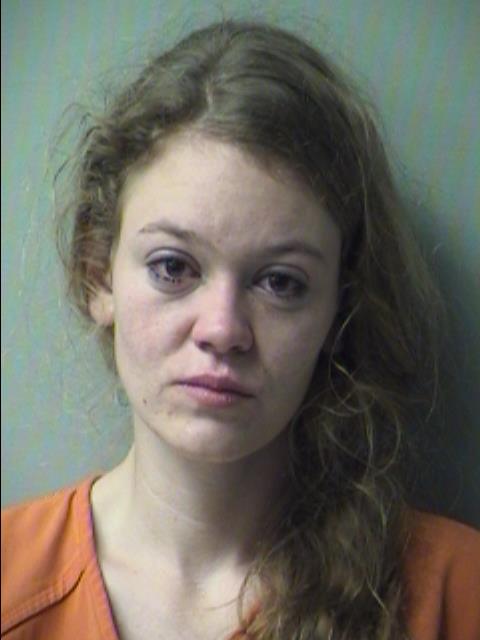 McKayla Brooke Marsh, 23, of Navarre, was booked October 26 into Okaloosa County Jail, following a traffic stop. She's facing not only a DUI charge but also a third-degree felony count of child neglect because her three-year-old child was in the vehicle.
An Okaloosa County Sheriff's Office followed the silver 2004 Hyundai for about one mile, observing it to be swerving and failing to maintain a single lane.
The officer initiated a traffic stop near the intersection of Racetrack Road and Doodle Avenue in Fort Walton Beach.
Marsh, who resides in the 2100 block of Hadleigh Hills Court, told the deputy she was on her way from work in Destin to her home in Navarre.
The officer noted that her three-year-old child was in the back of the vehicle.
According to her arrest report she was unable to complete and finish all the field sobriety exercises and two breath samples taken showed 0.183 and 0.171 breath alcohol content.