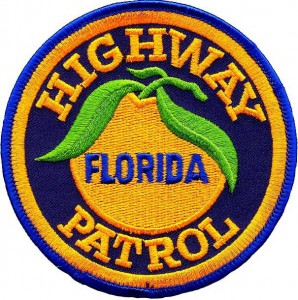 The Florida Highway Patrol has announced that a 49-year-old Navarre woman was killed around 8:35 a.m. this morning while walking on the paved shoulder of Highway 87 S in East Milton.
Per FHP, a red 2000 Dodge Dakota truck driven by Christian Hunter Clemons, 17, of Milton, was traveling north on Highway 87 within the right lane. The pedestrian was traveling also northbound within the paved shoulder of the roadway.
Additionally, a passenger, 17-year-old Jayden Dallas Cooper, also of Milton, was riding in the truck at the time of the incident.
According to a press release, the pedestrian was struck from the rear by the front passenger side of the truck and pronounced deceased on scene.
Northbound traffic was blocked for a period of time following the accident.
The name of pedestrian has not yet been released, pending next-of-kin notification.