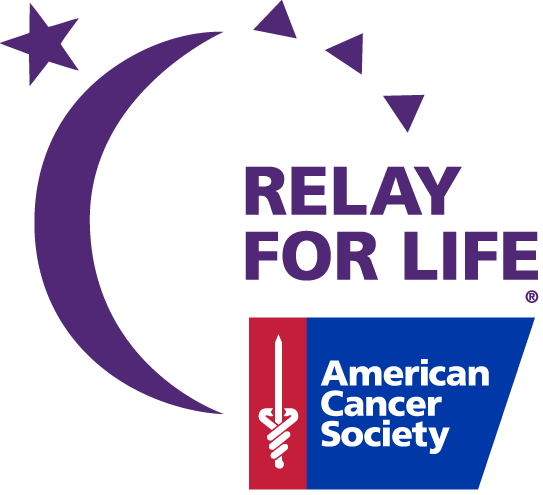 Put on your walking shoes and get ready to participate in the Navarre Relay for Life.
The event, which helps raise money for the American Cancer Society, takes place at Bennett C. Russell Stadium at Navarre High School next Friday, May 5.
The event will start with a 6 p.m. at the stadium and will kick off with the Survivor's Lap.
The event will run from 6 p.m. and conclude at 8 a.m. on Saturday, May 6.
The Beach Breeze Relay for Life, which includes both Gulf Breeze and Pensacola Beach will take place on Friday, May 12 and kicks off at 6 p.m. at Gulf Breeze High School's stadium.