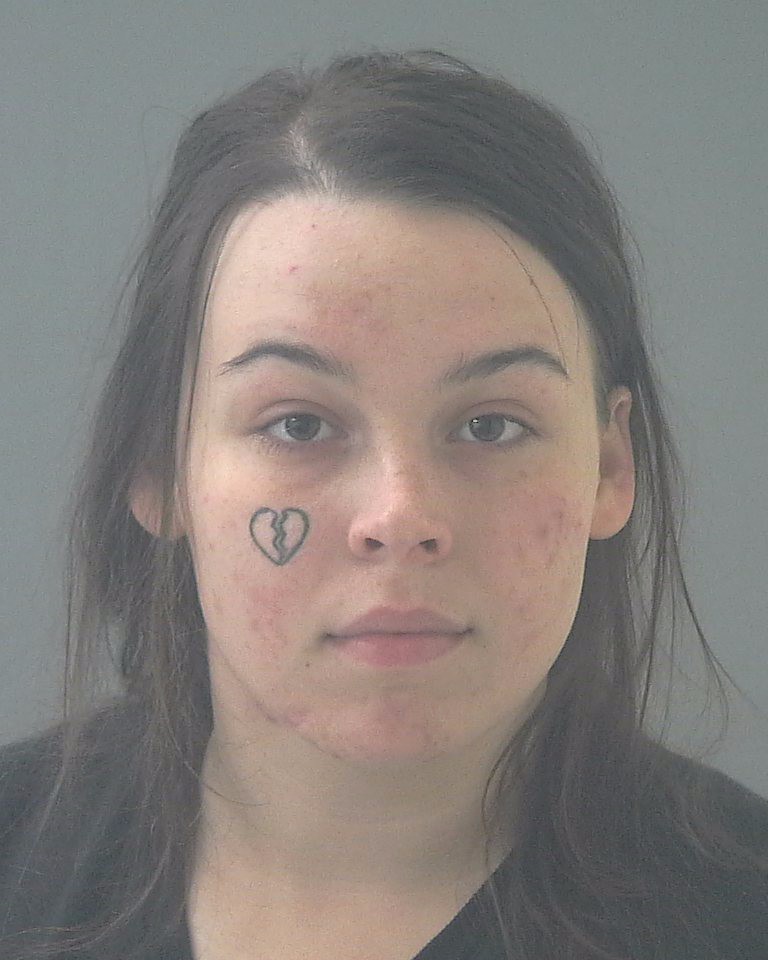 A Navarre teen has been charged with felony murder after a carjacking attempt backfired and the would-be victim wounded her and killed her alleged accomplice, who was 16.
Following a hospital stay, Jennifer Elizabeth Marie Broxson, 18, was booked May 5 into Santa Rosa County Jail on the second-degree felony murder charge plus carjacking, obstructing justice and aggravated battery charges. The murder charge is the result of
Police say the teen girls meet up with a man they met via SnapChat and rode with him to Simpson's Fish Camp on U.S. 90 in Pace, where they attacked him with a hammer, pepper spray and stun gun. But the victim fought back, taking aim at the teens.
The victim told cops that the teens had been complimenting his 2016 Ford Fusion and made him uncomfortable by acting "sketchy." He said they claimed to have a Glock 17. After Broxson demanded he hand over his cellphone, a physical altercation took place.
That's when the man was pepper sprayed while making his way to his vehicle. He told police he tried strangle Dejaynes into unconsciousness after she yelled repeatedly at Broxson to "Get the gun."
He said Broxson then used a stun gun and hammer to attack him and that he initially tried using a baton against them but that the teens were able to take it from him. So he pulled out a handgun and shot them, killing Dejaynes, who sustained 7 gunshots.
Broxson, who was 17 at the time of October 22 incident, was shot in the shoulder.
The victim drove to a nearby Waffle House and called police.
Mark Alderman, Santa Rosa County supervisor for the First Judicial Circuit State Attorney's Office, said the murder charge against Broxson was a result of her accomplice dying in the commission of a felony.
Santa Rosa County Sheriff Bob Johnson said the victim will not be charged since investigators determined it was a "Stand Your Ground" incident.