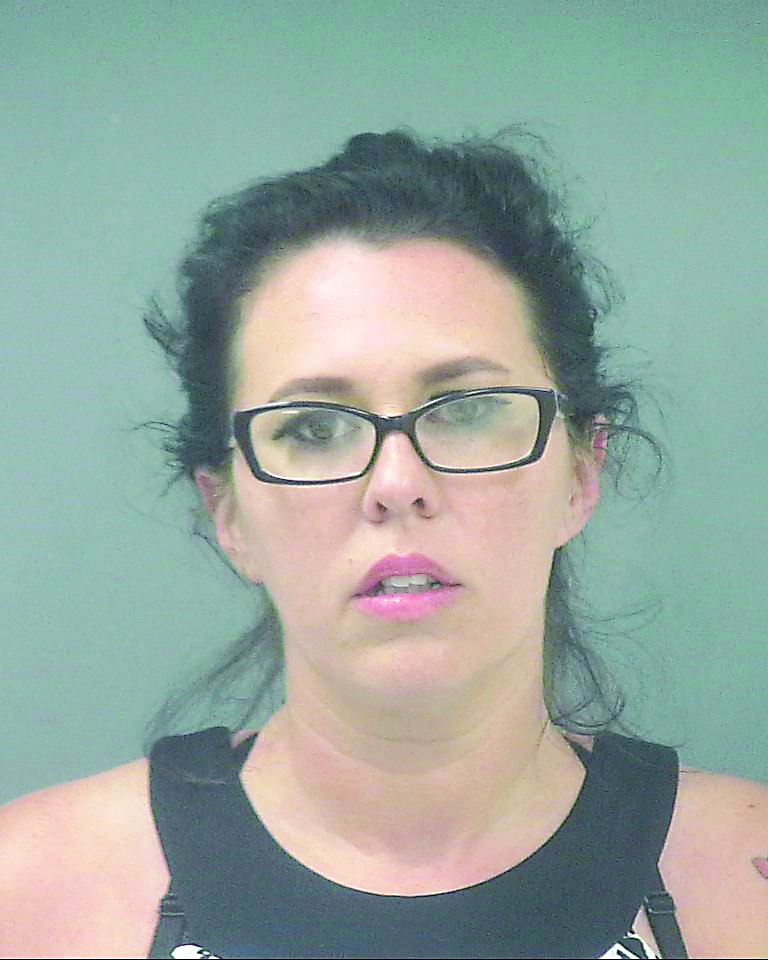 A Navarre woman was slapped with an Aggravated Battery charge back on Feb. 24 after she allegedly hit a woman in the head with a beer bottle at Juana's Pagodas on Navarre Beach.
The suspect, 38-year-old Christina Chapman, was arrested for the second degree felony following the alleged incident and put behind bars in Santa Rosa County Jail. She later posted her $10,000 bond.
According to the Santa Rosa County Sheriff's Office arrest report, a SRCSO deputy responded to Juana's back on Feb. 24 at around 11:30 p.m. in reference to a disturbance between two females.
Dispatch advised the officer that one of the females hit the other female with a beer bottle.
Upon arrival, the deputy made contact with the victim who had a "severe injury" to her left eye. According to the report, the victim had a cut above her left eye, which was bleeding profusely and her left eye was swollen and bruised.
The victim told the deputy that Chapman hit her in the eye during a verbal altercation earlier on in the night, the victim stated in the report. She claimed that before being struck by Chapman, she held her right hand up to the suspect as a gesture to tell Chapman to stop yelling, according to the victim's accounts in the report. The victim stated the gesture was not an attempt to strike Chapman, and her hand was open in a "'stop' sort of way", the report indicated.
The deputy then spoke with Chapman who claimed the victim hit her first on the left side of her forehead, the report stated. The deputy noted in the arrest report that there were no visible injuries on the suspect where she claimed she was hit. The deputy noted in the report that Chapman had visible scratch marks on her right arm, that the suspect claimed were from the altercation. The scratches, the report stated, were minor.
The suspect again told the deputy that she didn't hit the victim until after the victim hit her and Chapman claimed she didn't know she hit the victim with a beer bottle, according to the report.
The report indicated that there was no surveillance footage available inside of the establishment. Based on witness statements and the victim's account of what happened, Chapman was placed under arrest.
Chapman has no prior arrests in Santa Rosa County according to the Santa Rosa County Jail View website.