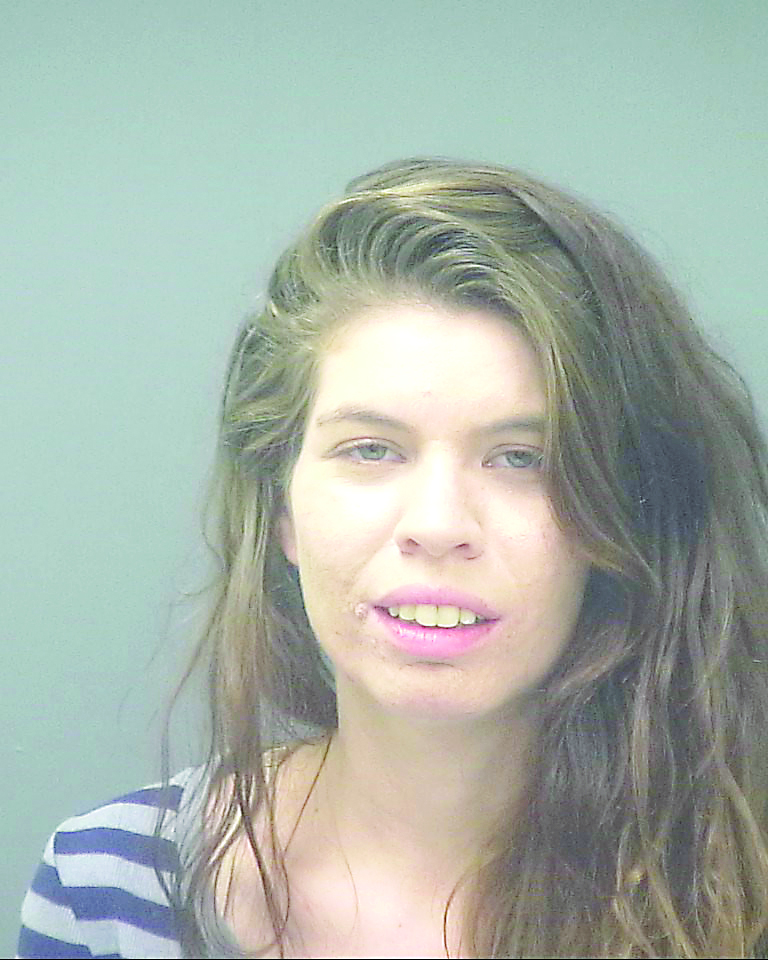 A Navarre woman was put behind bars last Friday after a woman came forward alleging the suspect hit her in the face back in November.
The suspect, 26-year-old Clare Eustace, was charged with misdemeanor Battery and put behind bars in Santa Rosa County Jail, later posting $1,000 bond.
According to the Santa Rosa County Sheriff's Office arrest report, the victim went to a home on East River Drive in Navarre on November 24 to locate her vehicle to find out what was wrong with it. She told a SRCSO deputy that while at the residence speaking with the homeowner, Eustace and a man pulled up in the driveway and she began speaking to the man. At some point during the conversation, the victim alleged Eustace came up to her and hit her in the face.
After she was hit, the homeowner allegedly separated the two women and the victim eventually left the home to speak with law enforcement about the alleged assault.
The responding deputy noticed a cut below the victim's left eye. The victim's cheek was also slightly swollen, according to the report.
When the deputy went to the home on East River Road to speak with Eustace and the man that was with her, both individuals were not at the home, but a deputy was able to speak with the homeowner.
The man claimed when the victim approached the man that was with Eustace to speak to him, the suspect became "upset". The witness claimed he then saw Eustace approach the victim and punch her in the face. After the altercation, the witness said Eustace and the other man left the home.
According to the Santa Rosa County Jail View website, Eustace was also arrested last August for Battery and Resisting an Officer.