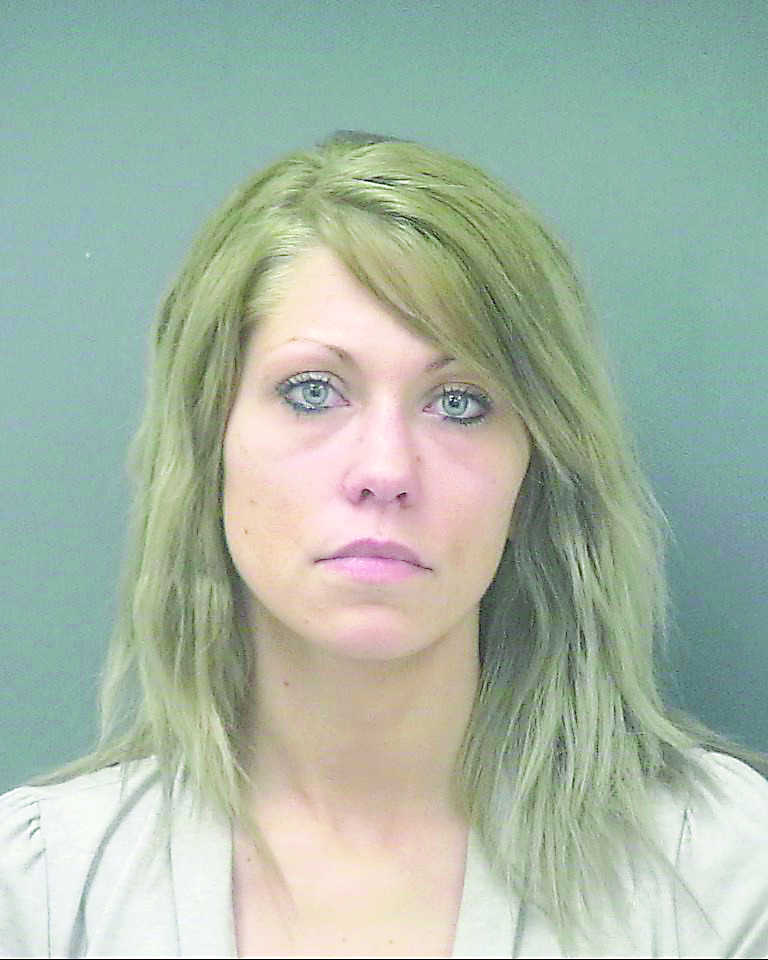 A Navarre woman was slapped with Child Neglect charges on Tuesday after she left her young children unattended for an hour while she went to pay rent.
The woman, 26-year-old Rachael Staples, was charged with one count of felony Child Neglect after she allegedly left her three children alone in her home back on January 2.
According to the Santa Rosa County Sheriff's Office arrest report, a resident on Ortega Street spotted two of Staples' children wandering on Ortega Street back on January 2 and brought them back to their residence and called law enforcement.
When a deputy responded to the residence, they noticed several "hazards" inside of the home, including a broken picture frame with the glass shards exposed, a full mop bucket and two guns that were in an open closet that a child could have reached.
Staples told law enforcement that she left the home for approximately an hour to pay her rent.
Staples was later booked into Santa Rosa County Jail where she remains as of press time without bond.