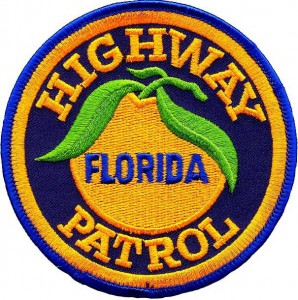 A Navarre woman was critically injured in a vehicular crash last Saturday after she ran a red light and struck another vehicle on Hwy. 87 South in Navarre.
The woman, Janet Hayes, 77, was driving on Hwy. 87S near the intersection of Nichols Lake Road at 8:47 a.m. that morning when witnesses say the woman ran the red light at the intersection and struck a vehicle being driven by a Milton man.
The Milton driver, Robert Skechak III, 31, was driving west on Nichols Lake Road in his utility van prior to entering the intersection on Hwy. 87S.
Hayes' vehicle struck the front right of Skechak's car, forcing it to spin 180 degrees. It eventually came to a final rest in the Hwy. 87S median just south of where the collision took place.
Hayes was transported to Sacred Heart Hospital in Pensacola in critical condition and Skechak was rushed to Santa Rosa Medical Center in Milton in serious condition.
According to the FHP accident report, both drivers were wearing their seatbelt.