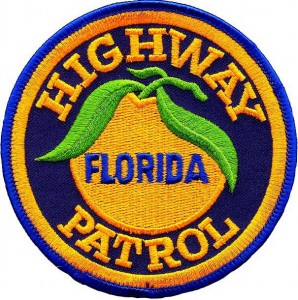 A woman who Florida Highway Patrol believes was driving the wrong way down U.S. Highway 98 was killed last Saturday after she struck an SUV head on.
According to the FHP report, 56-year-old Sherry Vitale, of Navarre, was driving a Chevrolet Cavalier east in the westbound lanes of Hwy. 98 at around 12:50 a.m. that morning when she struck an SUV driven by Rachel Price of Gulf Breeze. During impact, both vehicles rotated counter-clockwise and came to a final rest in the westbound inside lane of Hwy. 98. Price had a 2-year-old in the vehicle with her during the time of the collision. Both were taken to Sacred Heart Hospital in Pensacola in serious condition.
All vehicle occupants (including the infant) were wearing their seatbelts during the collision, according to the FHP report.
Alcohol was not determined to be a factor in the accident.