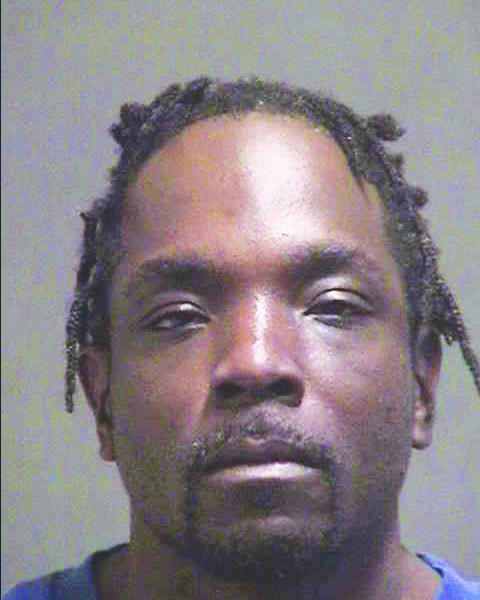 Observant Okaloosa County Sheriff's Office deputies on a lunch break at a Destin restaurant noticed a man leaving who seemed "nervous" about their presence. Their alertness and follow-up led to the capture of a fugitive from Indiana wanted on multiple felony charges.
Deputies noted the nervous man resembled an individual in a "Be On the Lookout" or BOLO from the Jasper County Sheriff's Office in Indiana and worked to confirm their suspicions. They were able to identify the man as 37-year old Donald Lee Nelson, wanted for armed robbery, two counts of pointing a firearm at another person, and two counts of criminal confinement with a deadly weapon.
The officers located Nelson's SUV outside an apartment at 710 Legion Drive and called in OCSO Fugitive Warrants members. Nelson was taken into custody when he stepped out of his apartment and taken to Okaloosa County Jail in Crestview, where he is being held as a fugitive from justice.
Nelson is believed to have been working as a cook in the Destin area while on the run. The arrest report states his last known occupation was as a cook at Fudpuckers Beach Bar & Grill located on Emerald Coast Parkway in Destin.