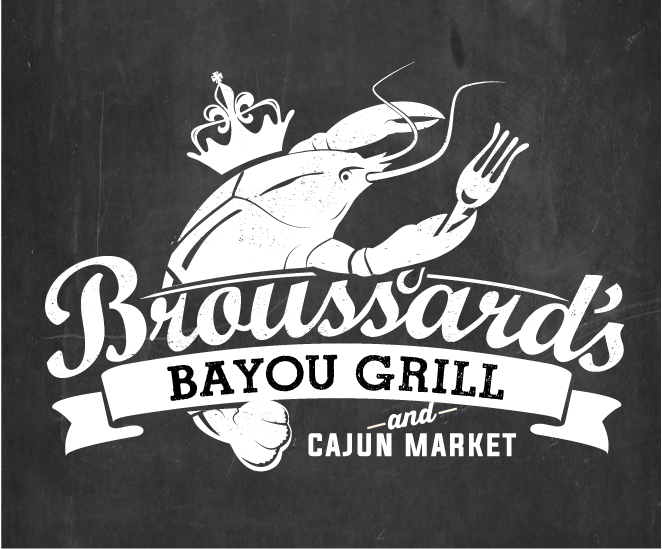 The largest event on Navarre Beach, the Navarre Krewe of Jester's Annual Mardi Gras Parade, starts at 1 p.m., Saturday, February 3. However, locals know you must be on the island before law enforcement closes down Navarre Beach Bridge around noon. Now parade goers have a great reason to come earlier and stay later!
Navarre's newest beach restaurant, Broussard's Bayou Grill, will be hosting an inaugural Parking Lot Party in honor of the parade. The event will take place in the parking lot of Broussard's and feature drink specials, Cajun grub and special live entertainment on the parking lot stage.
"We're excited to welcome the Navarre community to our new establishment and nothing suits our Cajun restaurant more than Mardi Gras," said Carl Broussard, a Louisiana native and owner of Broussard's Bayou Grill. "We want to be the post-parade headquarters for this exciting and reputable parade that the Navarre Krewe of Jesters puts on each year."
The Broussard's parking lot stage will host zydeco music from Pensacola local, Boudreaux from 9am until 11am. Post parade headliner starts at 4pm with Strange Theories, featuring Lafayette's own Gabe Broussard, who was recently featured on the NBC hit show The Voice.
Party-goers can enjoy incredible drinks specials with Gulf Coast Brewery, exclusive Mardi Gras t-shirts, and what Broussard's does best, delicious Cajun cooking!
Broussard's is also the newest member of the Greater Navarre Area Chamber of Commerce. A ribbon cutting will take place at 11 a.m. on Friday, Feb 2.
To see the menu visit http://www.broussardsbayougrill.com/