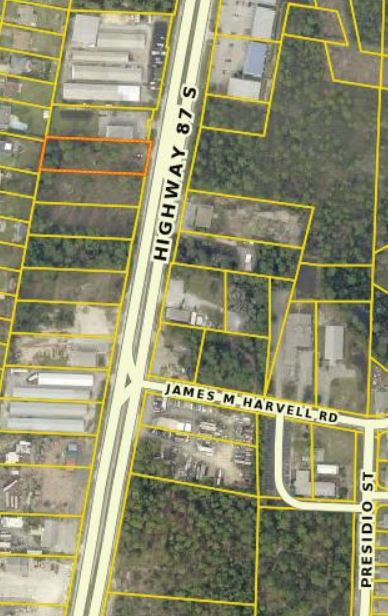 Navarre could soon have a second brewery on Highway 87 S. A proposed new 3,000-square-foot facility would be less than a mile from U.S. 98 on the west side of the highway and named St. Michael's Brewing Company.
The Santa Rosa County Zoning Board on July 12 is scheduled to review a variance request from Michael and Paula Bares, who own the roughly 0.75-acre parcel, which is located in the 2200 block of Hwy. 87 S and zoned for commercial use.
The request seeks to allow three sides of the proposed building to be constructed with metal siding in the Heart of Navarre zoning district.
Presently metal and vinyl buildings and siding are prohibited within the district, although similar variance requests in the area have been approved by the zoning board.
Per county staff analysis, the proposed building would have metal façade on the north, south, and west facing sides with a non-metal façade in the front along Highway 87 S.
"Requiring our proposed building to have a facade on all four sides creates undue financial burden with no affect on local building appearance," stated Michael Bares in the application.