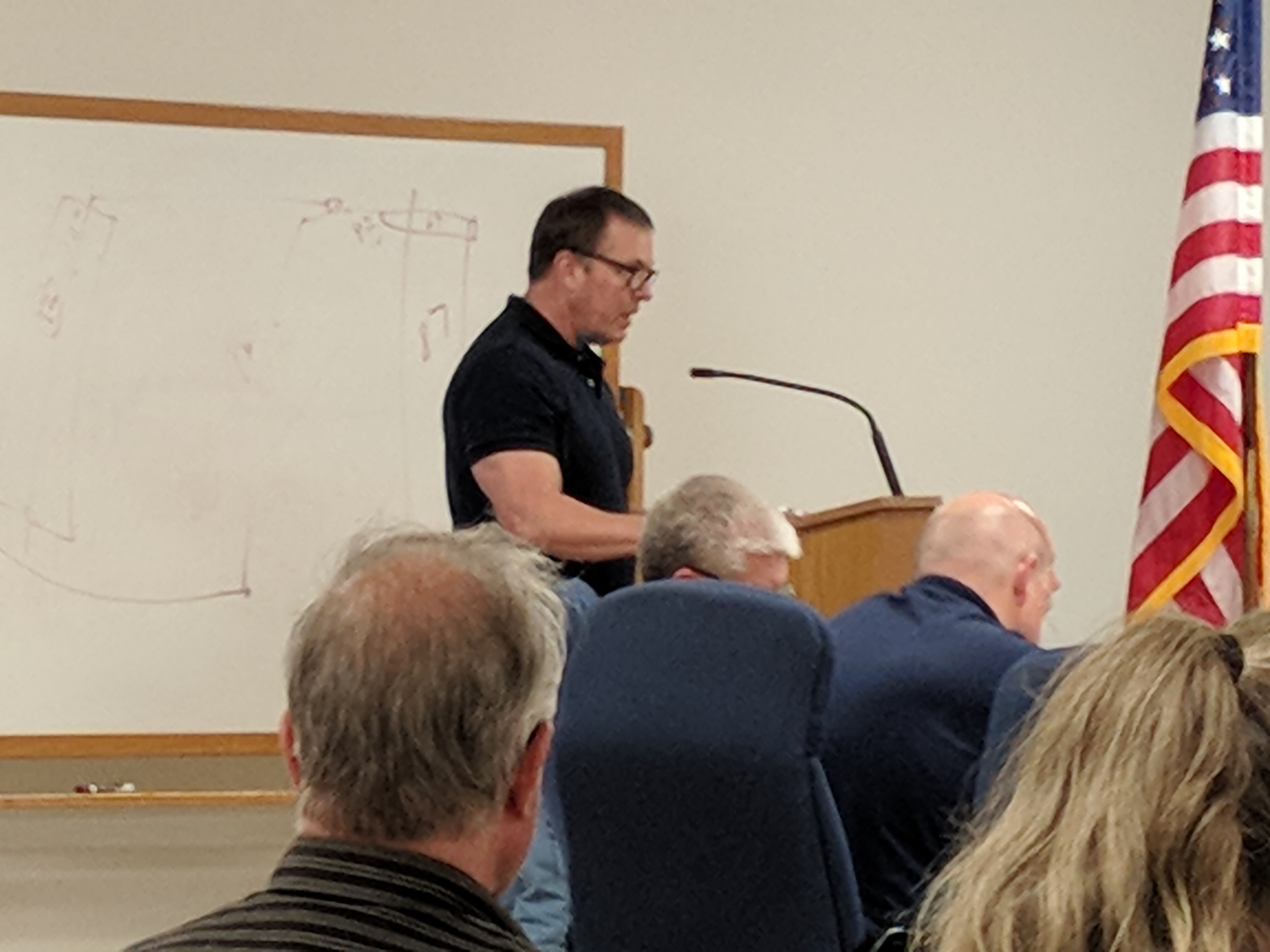 Ken Walters, owner of popular Navarre eatery Johnny Huston's Grille & Bar, on Tuesday asked the Holley-Navarre Water System board of directors to look into a roughly $32,000 utility tap fee paid for a new establishment he's planning to open adjacent to the restaurant.
Walters and his wife, Marisa, own multiple businesses in Navarre and are planning to open Grey Tap Room and Wine Bar on a nearly one acre parcel just west of Johnny Huston's.
According to Walters, the HNWS tap fee for their new 1300-square-foot establishment was about the same amount assessed for Samurai, a local full-service restaurant comprising around 8,742 square feet.
HNWS Vice President Will Goulet said HNWS employees could review usage amounts for another local wine bar and reassess the fee.
Additionally, during the same meeting the board addressed rectifying an issue for another Navarre business, Pak N Fax, located at the intersection of Hwy. 87 S and Laredo Street.
An existing issue with a sewer line for several years had prevented DEP certification. So Goulet successfully moved for HNWS to provide boring services with the business covering plumbing and other related expenses.
"It's nothing on HNWS, we're just trying to assist and work with the property owner to resolve the issue," Goulet said, adding, "Let's do the right thing."