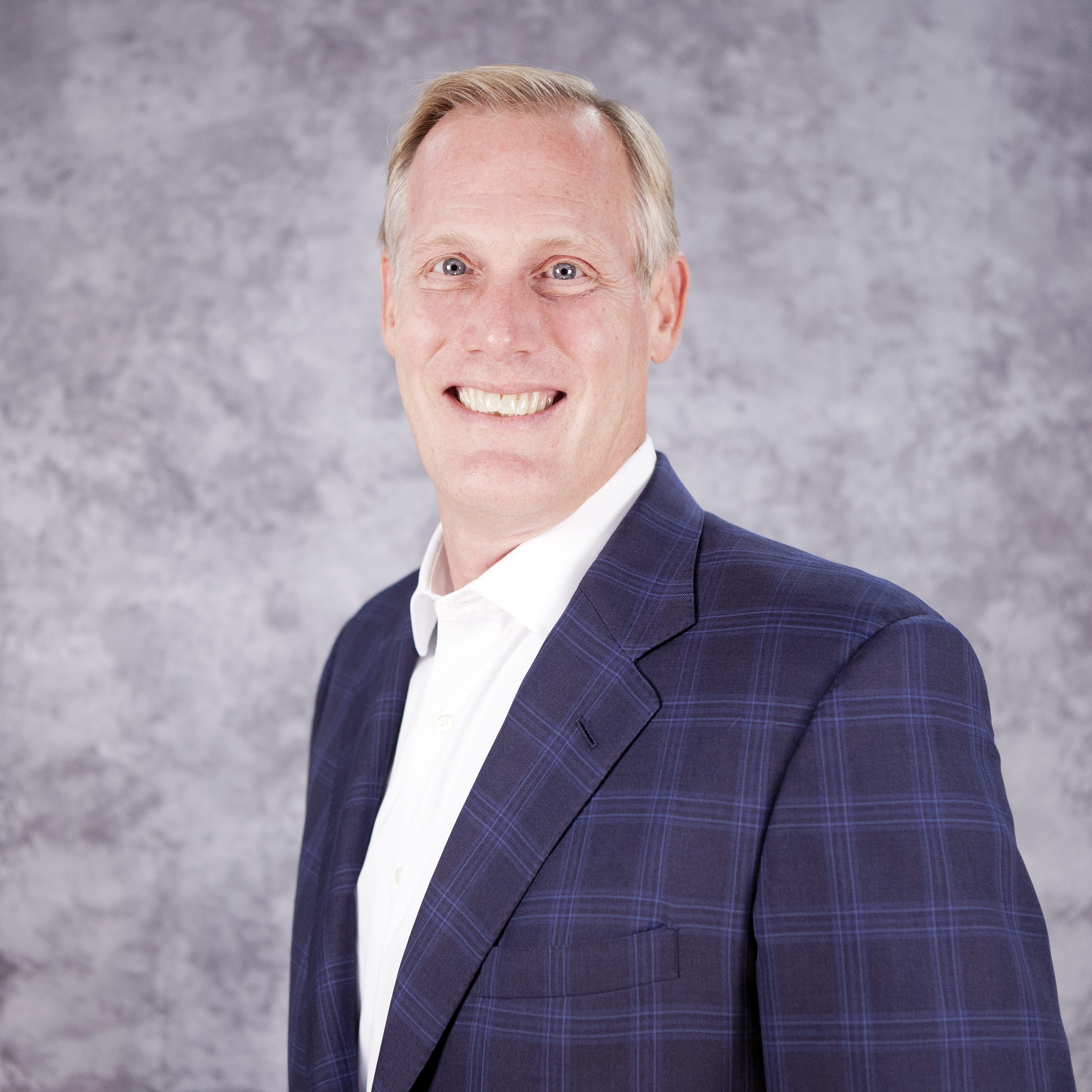 Charles "Chip" N. Reeves, new CEO of Beach Community Bank, will be the guest speaker at the Greater Navarre Area Chamber of Commerce's September 14 breakfast.
Beach Community Bank recently completed a reorganization, raising $100 million in capital to invest in Northwest Florida, Reeves will be explaining the local opportunities the money will generate.
RSVP required via Eventbrite.com. Attendees may prepay for tickets or pay at the door. Cost is $10 for Members, $15 for Guests.
Breakfast is served at 7:30 a.m., and the program takes place from 8-9 a.m.
"In addition to our guest speaker, we will discuss upcoming events and opportunities as well as member announcements and lots of networking," stated Chamber CEO TJ Goulet.
Beach Community Bank is a local banking corporation based in Fort Walton Beach. Reeves serves not only as the Bank's President and Chief Executive Officer but also as a director.
Reeves has extensive banking expertise with over 28 years of industry experience. He has wide-ranging, executive-level experience in multi-regional and community bank environments.
Additionally, he has a proven track record of creating shareholder value in turnaround activities.
"We are pleased to announce the completion of this capital raise," said Reeves. "This recapitalization represents an exciting new chapter for Beach Community Bank. We will focus our energies on executing a new growth plan in our primary and secondary markets. Our commitment will be on building lasting customer and community relationships. We look forward to putting our renewed strength to work in support of our local economies and to deliver loans to local businesses and individuals…We look forward to providing new products and services to our existing customers and to introducing new customers to Beach Community Bank's excellent customer service."