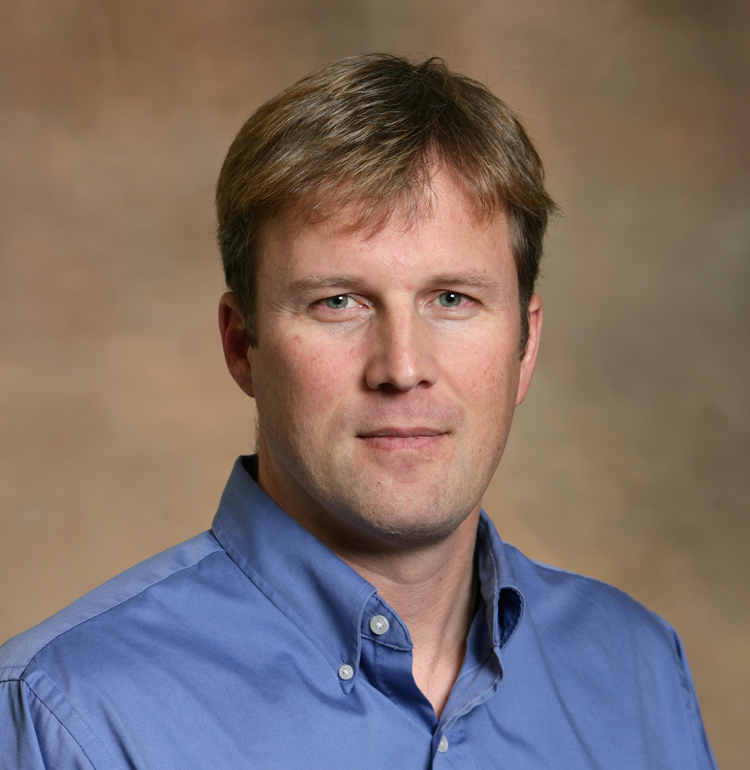 Former Santa Rosa County Emergency Management Plans Chief Daniel Hahn was recently named the first Director of School Safety for Santa Rosa County public schools.
The newly created designation of a Director of School Safety was mandated by the Marjory Stoneman Douglas High School Public Safety Act, which resulted from the February 14 Parkland School shooting tragedy.
Santa Rosa County Sheriff Bob Johnson applauds Hahn's hiring for the role, describing him as "intense" and pointing out that Hahn is a former Green Beret.
"I've worked with Daniel extensively during his time with the county, and I look forward to working with him in this new capacity. He is very qualified to do the job," Johnson said.
Hahn during the past 12 years with county emergency management has built up relationships with area law enforcement, coordinating active shooter and other safety drills.
"I started off my career in the Military Police," Hahn said. He was a bodyguard for NATO and also served 16 years in Special Forces, later becoming a paramedic.
Hahn was recognized by the Florida Emergency Preparedness Association as the 2009 Emergency Management Professional of the Year.
He is also past president of the International Association of Emergency Managers (IAEM).
Hahn is an IAEM Certified Emergency Manager, and a certified Florida Professional Emergency Manager through the Florida Emergency Preparedness Association.
He earned a master's degree in Emergency and Disaster Management from American Military University and an MBA with a specialization in Homeland Security.
Now he's putting that experience, coupled with comprehensive, specialized education, to work to protect the district's students and staff.
"I have been hired to attempt to take the burden of safety off of the many people to whom it was spread out — in order to allow them to conduct the business of the district, which is educating children," Hahn said.
Additionally, Hahn hopes to create models for other districts to emulate — similar to programs he started during his time with Emergency Management, including SAFER Santa Rosa, which has been used as a national model for creating an alliance for emergency readiness. "I'm hoping to do for the school district what I did with SAFER," he said.
Hahn will be the featured speaker at the Greater Navarre Area Chamber of Commerce's August 10 monthly breakfast. The event starts at 8 a.m. at the Navarre Conference Center, located at 8700 Navarre Parkway. Reservations are required via Eventbrite.com.