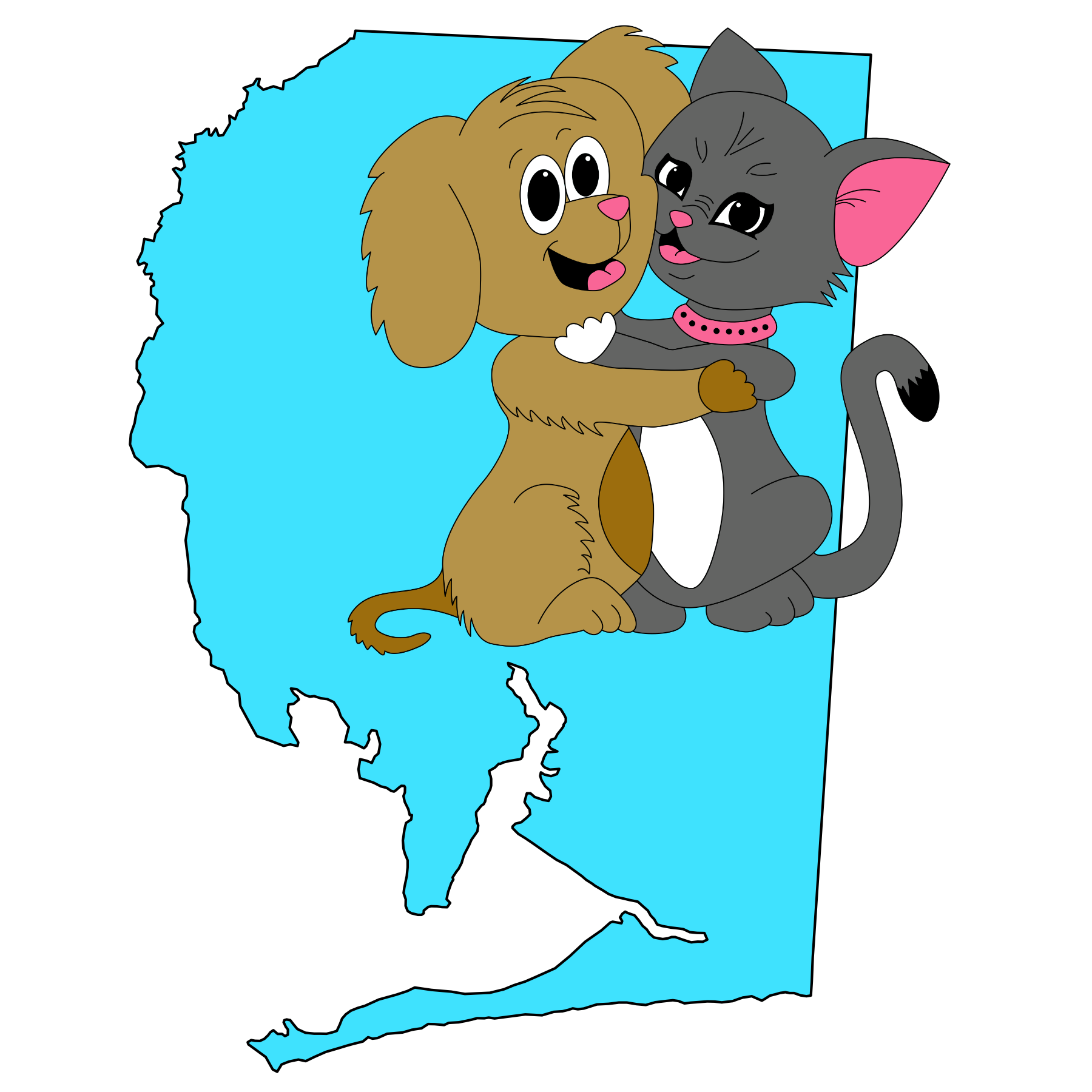 Pets are getting spayed and neutered by the dozens thanks to local animal charity A HOPE for Santa Rosa County, which only started in October 2017 but has already spayed and neutered over 200 animals in Santa Rosa and surrounding counties.
Since the first transport ran October 9, 2017, a total of 58 dogs and 179 cats have been desexed.
By partnering with Operation Spay Bay in Panama City, A HOPE offers citizens the opportunity to spay, neuter, microchip and vaccinate pets at discounted rates. Even community cats can be spayed/neutered, ear-tipped, and rabies vaccinated for only $30.
Transports currently run twice a month but as more people sign up more transports will be offered.
According to organizers, studies have proven that spaying and neutering is the key to preventing pet overpopulation and keeping pets healthy.
Every pet which isn't sterilized runs the risk of perpetuating the problem. Even for pets who are "inside only", it's a risk. It only takes one time for a cat or dog to escape out the door and mate with a neighboring animal who is also unsterilized.
As for health, sterilization prevents certain types of cancers and infections. Things like mammary tumors, testicular cancer and prolapsed uterus, which are very common in unsterilized pets, become a non-issue.
A HOPE for Santa Rosa County FL, Inc. is a nonprofit charity aiming to educate the community on responsible pet ownership of companion animals and proper care for community cats through providing low cost spay/neuter/vaccine services, rescue support and community outreach programs, leading to the prevention of unnecessary euthanasia in Santa Rosa County.
For more information visit www.ahope4src.com