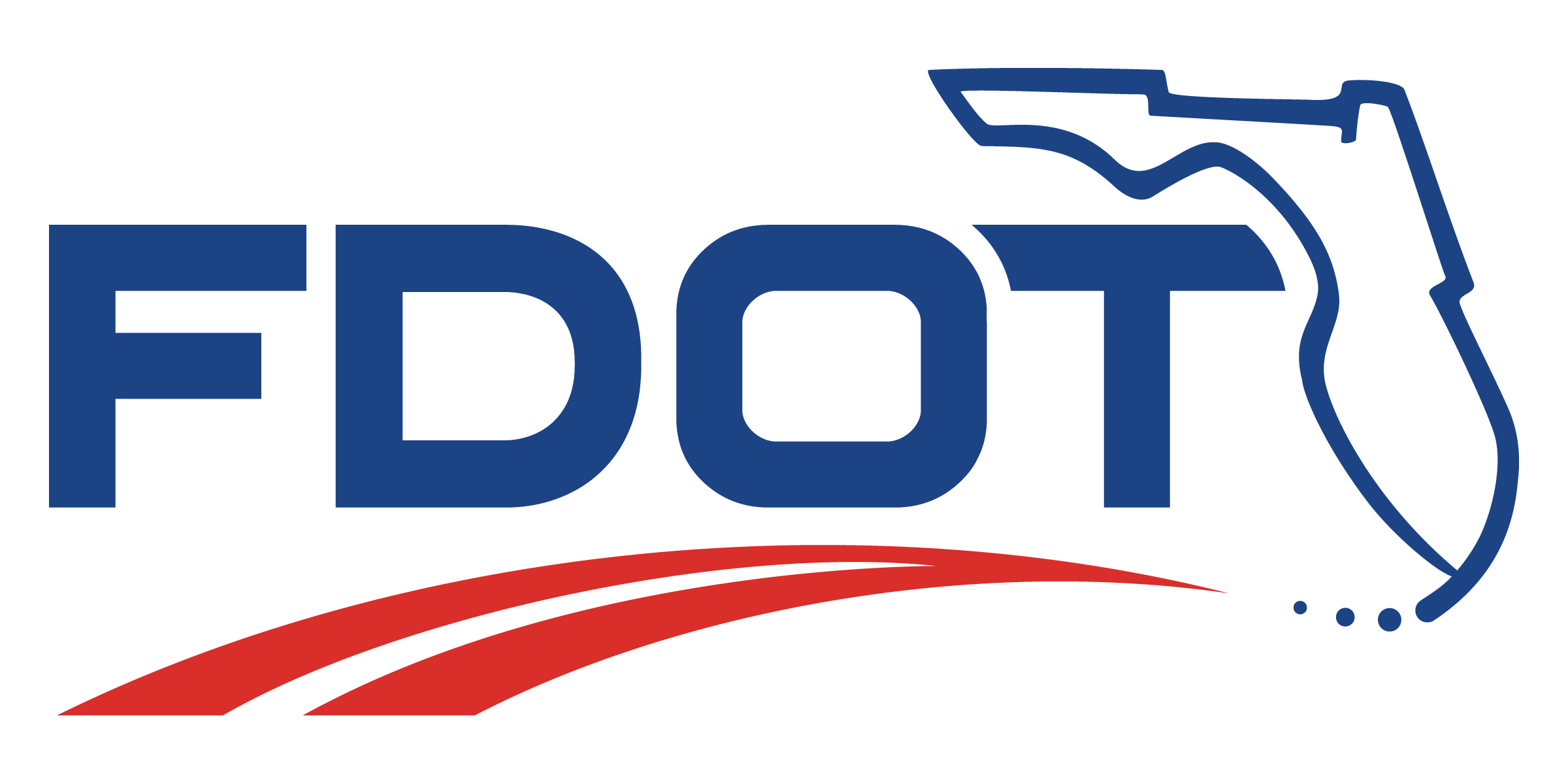 The Florida Department of Transportation on February 14 added a portion of U.S. 98 to the state's "high priority" network of transportation facilities. The Strategic Intermodal System designation not only triples the amount of funding for which projects on the corridor can compete but also increases the odds for those projects to receive funding more quickly.
"It's definitely exciting," stated Shawn Ward, Santa Rosa County Planning, Zoning, and Development Director, who said that for a decade local and state officials have been pursuing the designation as a way to obtain additional funding to allow for a greater movement of traffic. Previously only Interstate 10 and Hwy. 87 S had such designation.
Santa Rosa County District 5 Commissioner Lane Lynchard said the designation underscores the importance of U.S. 98 and "hopefully will lead to funding for the capacity improvements that are so badly needed."
"This SIS designation will speed up transportation funding to help protect the military mission, the economy and improve our quality of life," said Santa Rosa County District 4 Commissioner Rob Williamson. "This is a huge win for our area and the Navarre Community. We'll now be competing against Central and South Florida for 75 percent of the state's transportation funding instead of 25 percent of it."
Williamson said FDOT, the Alabama-Florida Transportation Planning Organization , Hurlburt Command, county staff and the Northwest Florida legislative delegation deserve appreciation for their efforts toward the designation. "A special thank you to Senator Doug Broxson, who is a champion for Navarre and instrumental in this effort," Williamson said.
According to Ward, the widening of U.S. 98 from Portside Drive, near the intersection with Garcon Point Bridge, westward to Naval Live Oaks Reserve at Gulf Islands National Seashore has already undergone design and the project is shovel ready. "So this will give us an excellent opportunity to obtain that funding. As soon as that funding is available they can start construction."
However, Ward pointed out that FDOT generally adds money to its work program in the 5th year, meaning it could take place within five years.
Additionally, Ward said the portion of U.S. 98 from Hwy. 87 S eastward toward Hurlburt Field is currently in the PD & E (project development and environmental study) process. "Design is actually already programmed in the FDOT work program," he said, explaining that could allow widening of that portion to happen more quickly. "It gives it a higher precedence and a higher priority to fund projects a lot quicker."
The SIS includes highway connections from the gates of major military bases to SIS corridors based on the national security function and economic development benefits provided by the state's military installation.
According to FDOT's website, SIS was established in 2003 to focus the state's limited transportation resources on the facilities most significant for interregional, interstate, and international travel. SIS is the state's highest priority for transportation capacity investments and a primary focus for implementing the Florida Transportation Plan, the state's long-range transportation vision and policy plan.
The current designated SIS is a network of the state's largest and most significant commercial service airports, spaceport, deepwater seaports, freight rail terminals, passenger rail and intercity bus terminals, rail corridors, waterways and highways. The system carries more than 99 percent of all commercial air passengers and cargo, virtually all waterborne freight and cruise passengers, almost all rail freight, 89 percent of all interregional rail and bus passengers, and 55 percent of total traffic and more than 70 percent of all truck traffic on the State Highway System, per FDOT.