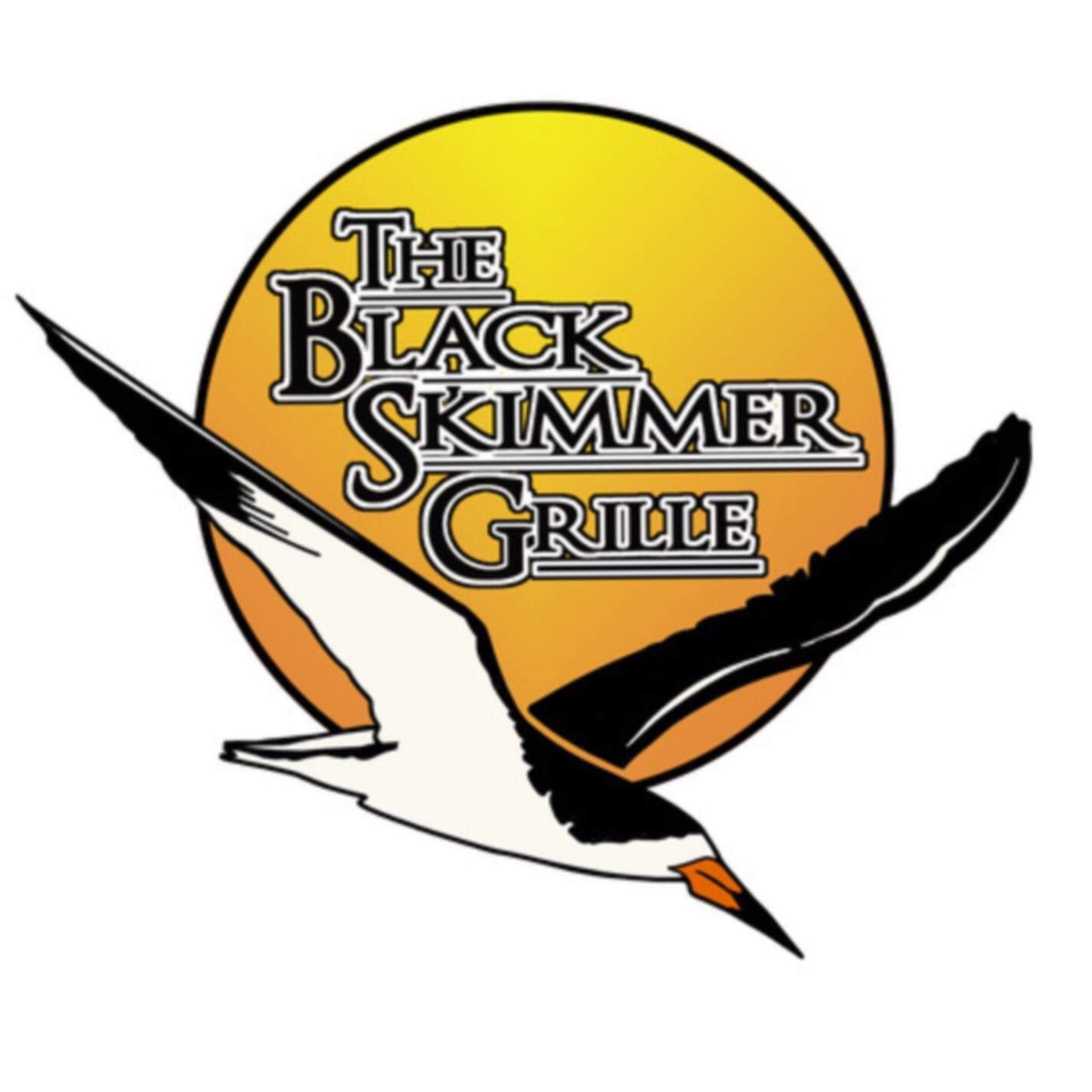 The Black Skimmer Grille, a new restaurant located at The Club at Hidden Creek, will officially open June 1, according to Chef Andrew Suthers.
"We couldn't be more excited about opening here in paradise," said Suthers, who recently relocated to the area from Lexington, Kentucky.
Black Skimmer Grille's menu features in-house smoked meats, craft burgers, cocktails and more, including grilled pub steak, hand-cut French fries, barbeque pulled pork, buttermilk braised chicken salad wraps, smoked buttermilk fried chicken thighs, Cioppino-style salmon and weekly entrée specials.
Holley-Navarre Water System owns the golf course for the purpose of discharging treated effluent. The HNWS board on April 17 approved leasing the facility to Suthers and his partners, fellow chef Kara Mardell and Michael Juhl, who will serve as general manager.
HNWS Attorney Keith Kilpatrick on Tuesday told South Santa Rosa News that a liquor license has been approved.
Suthers said Juhl has been in the bar business for 26 years. "He's the best bar guy I've ever known."
That's great news to members like Heather Scruggs, who golfs regularly.
"I'm excited to see the restaurant reopen after being closed for so long. I wish the new chefs massive success. Can't wait to try the food coming," Scruggs said.