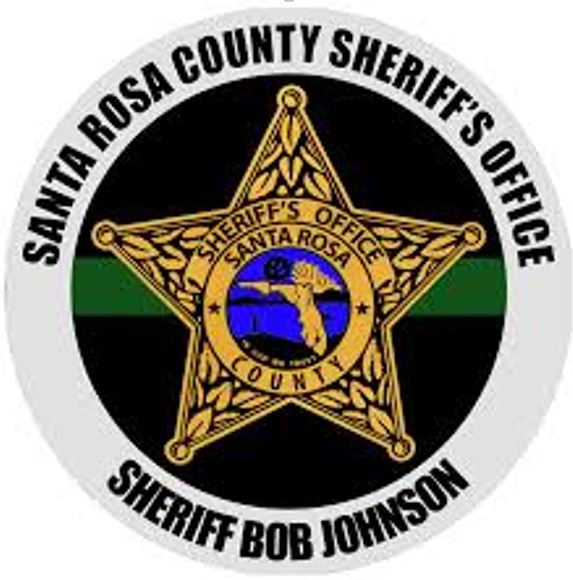 During the morning hours of June 2 the Santa Rosa County Sheriff's Office was dispatched to 11550 Munson Hwy, Milton in reference to a burglary complaint. The address is of a former school building. The complainant stated several individuals pulled off wooden boards covering a broken window to access the school. The complainant was inside when he heard a loud noise. The complainant later observed 2 vehicles speeding away from the school. A description was provided.
A short time later, both vehicles were located and a traffic stop took place. One was pulled over by SRSO Deputies and the other by a Milton Police Officer.
Upon contact with the 6 individuals (1 female, 5 males), it was established, they were the ones involved in the burglary. Items were discovered in one of the vehicle placing them at the scene.
The group had been in the area celebrating a recent marriage between two of the suspects involved. All 6 were arrested and taken to the Santa Rosa County Jail where they were booked in and charged with burglary, criminal mischief and theft.
According to Aloy, except for the female, all suspects are members of the military.