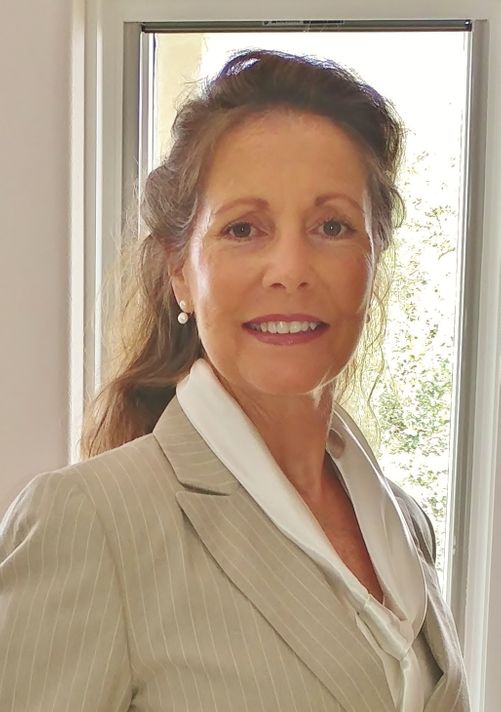 The Florida Commission on Ethics is taking no action in a complaint filed against a current mayoral candidate by former Gulf Breeze City Councilman Joe Henderson.
In his complaint, Henderson accused Patty Burke of using the City seal in campaign materials.
"The commission has no juridiction with respect to that (applicable) statute," stated Virlindia Doss, executive director of the Florida Commission on Ethics in an October 24 letter to Henderson.
Burke in an October 29 letter to the media questions whether or not the complaint was "more of a political tactic to capture the public's attention and less about the severity of the perceived infraction."
Burke acknowledges her campaign made an "honest mistake" and took immediate action to rectify the error. "These corrections took place within 30 hours of our knowledge of the issue," she said.
"It is well past time that the 2018 campaign for Mayor of Gulf Breeze be centered on the issues that affect all the people of Gulf Breeze, not political opportunism and gotcha politics. The people of Gulf Breeze deserve better than status quo, establishment politics. It's time for a change," Burke said.