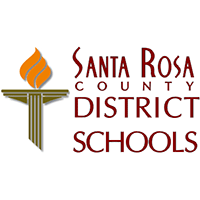 Santa Rosa County Superintendent of Schools Tim Wyrosdick has announced that there are currently no plans to close Santa Rosa County District Schools due to predicted winter weather forecasts for Tuesday and Wednesday.
"We are closely monitoring the cold weather scheduled in our area beginning Tuesday. The safety of our students and employees is always our highest priority and we work closely with our Emergency Operations Center in our planning," Wyrosdick said.
Wyrosdick stated that currently no weather-related activity would cause canceling school.
"We encourage parents to prepare ahead of time for the cold weather at bus stops. Outdoor activities for Tuesday and Wednesday will be determined at your neighborhood school. We will notify you of any changes through social media, email and our local media outlets. Please contact your local school for specific details and questions," he said.