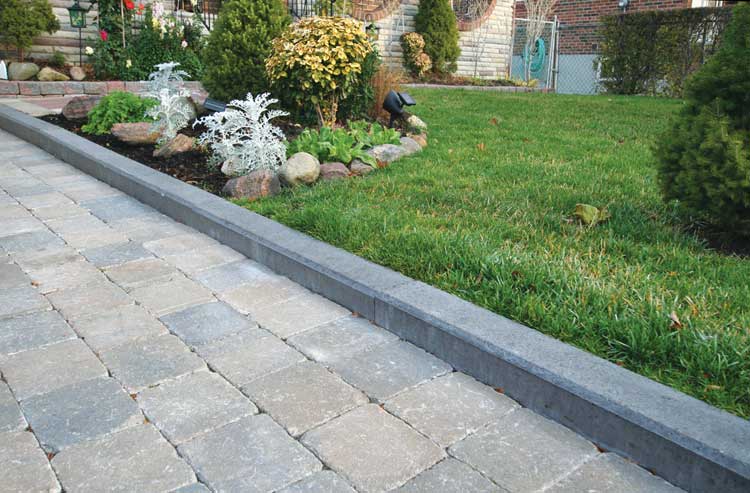 Keller Williams Realty Emerald Coast's Navarre office is asking the community to nominate applicants for their 2017 Red Day event. Two nominees will be selected for free curb appeal makeovers, which will take place May 11.
"All agents get out of our office and do something in our community," said Realtor Jodi Van Wagner of the company wide effort to help communities during the corporation's annual "Red Day" event.
Last May the local office helped Oak Haven Ranch and Rescue in Holley. But this year the agents have something different in mind.
"We want to create curb appeal within our community," Van Wagner said, explaining that two households will be selected for a free makeover. "We'll do whatever small maintenance is needed, such as painting decks or yard work."
According to Van Wagner, anyone can nominate someone deserving like a single mom or person who lost their job and needs a little help. However, nominees must reside in the 32566 zip code.
Applications are due April 15 and can be picked up at Keller Williams office, located at 8494 Navarre Parkway. Carpenter Insurance and Odom & Barlow also have applications available.
For more information, contact Patti Mankoff at (850) 501-3342 or email KWCreatingCurbAppeal@gmail.com.