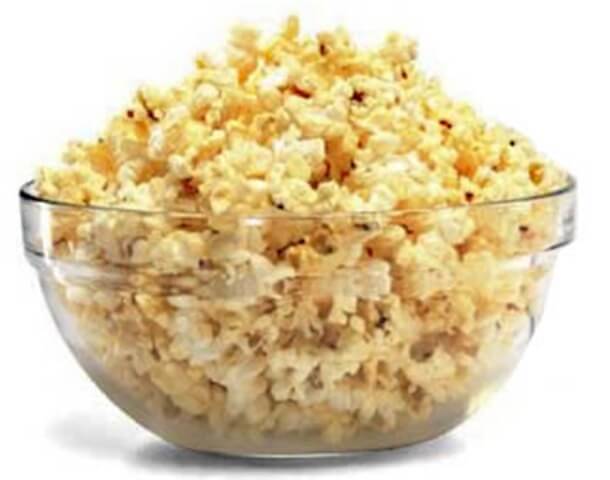 The Pensacola Film Festival, a local non-profit organization, is hosting an array of movie nights in Navarre for people of all ages.
The Navarre Community Cinema will showcase movies every Saturday night, now through April 23, at Henderson Hall in Navarre starting at 1:30 p.m.
The movies will be shown at the building, which sits next to St. Augustine Church and is located at 7810 Navarre Parkway.
The cost for the movie is $5 per person, but includes a movie admission, a small popcorn and a soda.
Upcoming movie showings include:
– Monster Hunt
– The Peanuts Movie
– Kung Fu Panda 3
For more information visit www.navarrecinema.com or call (863) 446-7300.