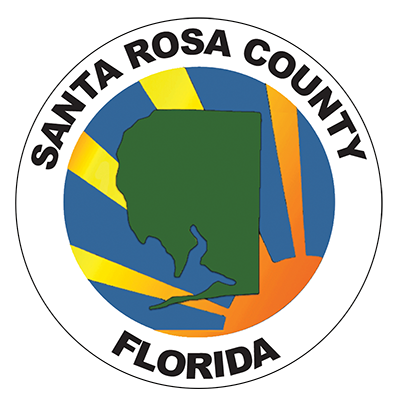 Beach leaseholders have until Nov. 1 to postmark or deliver a letter to the county requesting a lease amendment to take advantage of a retroactive $250 cap on annual lease fees and removal of 5-percent fees for short-term rentals.
County Attorney Roy Andrews, in an Oct. 20 letter to commissioners, stated his office initially sent 1,400 letters to affected leaseholders in March 2015. An additional 490 reminders were sent August 25, 2016.
Andrews said that since August his office has received around 200 amendment requests and may not have time to process and execute the changes.
"The flood of requests is such that the amendments may not be completed by November 1," Andrews stated.
Therefore, Andrews asked commissioners to deem all requests received or postmarked by Nov. 1 as eligible for the discount, which is retroactive to November 1, 2014. The board approved his suggestion.
"All requests received after November 1, 2016, will be responsible for the full amounts due on the lease fees," Andrews stated.