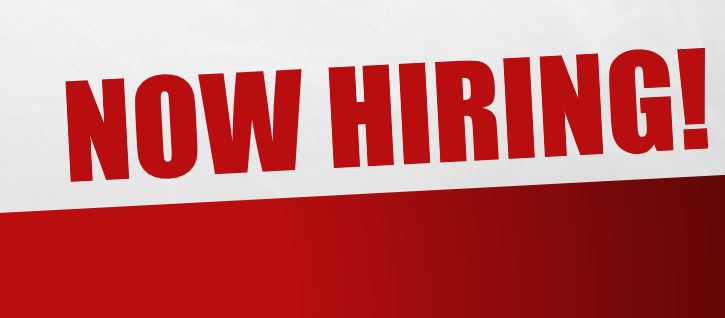 Walmart is opening a new store in Navarre. Opening this winter, the store is now hiring for 95 jobs which will be filled by local residents. A temporary hiring center has opened at 1766 Sea Lark Lane.
Applications will be accepted Monday through Friday from 8 a.m. to 6 p.m. and by appointment on Saturday. Interested applicants may also apply online at http://careers.walmart.com. The majority of new associates will begin work in December to help prepare the store for its grand opening.
According to Store Manager Rick Davis, the store will be hiring both full- and part-time associates. "Walmart continuously strives to meet the needs of our customers and improve their shopping experience," said Davis. "We are excited to begin building a team to serve the Navarre community."
Walmart provides a benefits program to eligible full- and part-time associates. For example, it provides a variety of affordable health and well-being benefits including health-care coverage with no lifetime maximum. Walmart also offers eligible associates matching 401(k) contributions of up to six percent of pay, discounts on general merchandise, an Associate Stock Purchase Program and company-paid life insurance. Additionally, eligible associates receive a quarterly cash bonus based on store performance.
A job at Walmart means competitive pay and career opportunities. Last year, Walmart promoted 15,600 of its associates in Florida to jobs with higher pay and more responsibility. In addition, 10,450 in Florida were converted from part-time to full-time.
In addition, Walmart will offer a job to any eligible U.S. veteran honorably discharged from active duty since the Veterans Welcome Home Commitment began on Memorial Day 2013. Since that time, more than 120,000 veterans nationwide have found positions with Walmart. Interested veterans may find out more at http://walmartcareerswithamission.com.
These 95 new associates in Navarre will join the team of 107,525 Walmart associates in Florida.
WHERE:
Walmart Hiring Center
1766 Sea Lark Lane
Navarre, FL 32566
WHEN:
Hours of Operation: Monday through Friday from 8 a.m. to 6 p.m. and by appointment on Saturday