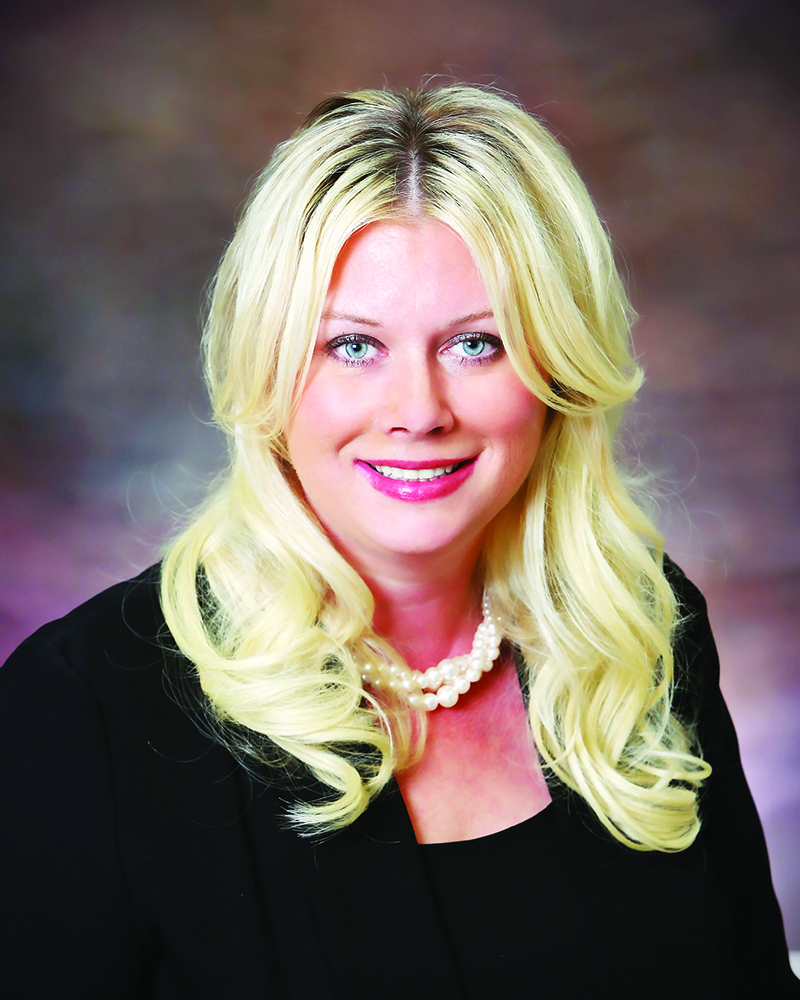 Santa Rosa County's tourism revenues have progressively increased since Santa Rosa County Tourist Director Julie Morgan came aboard in the fall of 2014.
"I made a lot of changes when I got here," said Morgan, noting she used her 20 years' worth of previous experience marketing the Great Smokey Mountains area to help take Santa Rosa tourism to the next level.
Morgan pointed out that Santa Rosa had not been targeting the lucrative Atlanta market. A new marketing strategy was also implemented, rebranding the area from "Florida's Best Kept Secret" to "Florida's Playground," and a slight increase in overnight bed tax rates visitors pay in 2015 also helped boost revenues.
"Strategy is everything," she said, praising county commissioners for supporting the changes. "The board trusted me," she said.
And it's paid off.
Last month's lodging tax report reveals double-digit monthly gains over the same period last year during what has historically been the post-Labor Day "off-season."
Overnight visits to Santa Rosa County peak during summer months from Memorial Day to Labor Day, so the county in 2003 started its annual Beaches to Woodlands Tour during weekends in October to try to extend the season.
Last year Morgan's staff took on the responsibility of coordinating that Tour, which had previously been outsourced to a marketing contractor.
"It needed to be stretched out of market," she said.
The overnight lodging tax revenues show a subsequent increase in revenues for October from roughly $142,000 in 2015 to $166,000 in 2016 — a 17 percent increase.
Additionally, there were also increases in the months of November, from $80,000 to $90,000 and December, from $91,000 to $108,000.