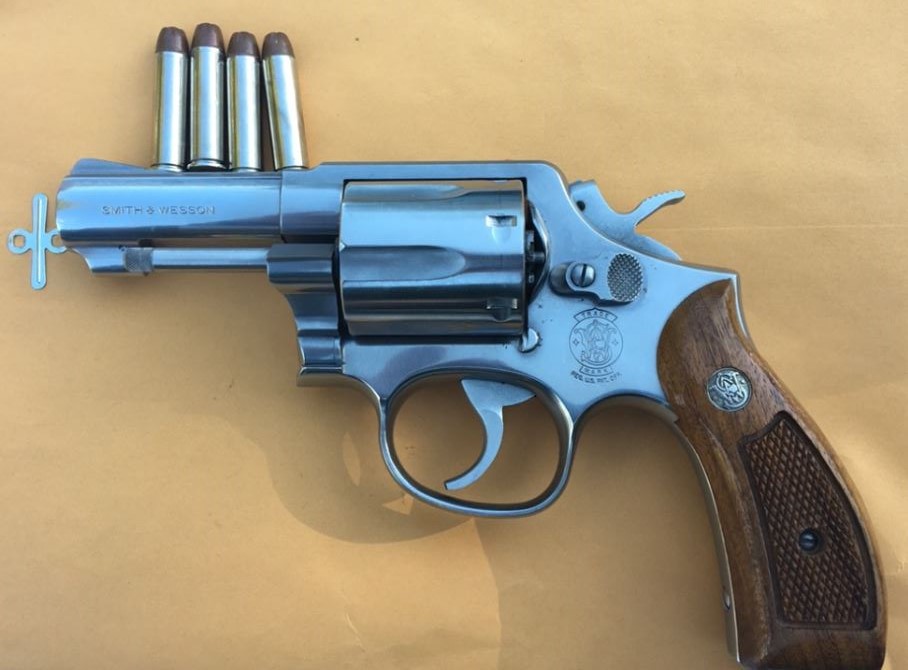 An investigation by Okaloosa County Sheriff's Office School Resource Officers led to the recovery of a loaded handgun hidden on an AMI Kids school bus in Fort Walton Beach this afternoon.
A Snapchat video was sent to an SRO in Crestview depicting what appeared to be a student brandishing a firearm on a bus.
An immediate investigation led deputies to AMI Kids School in Fort Walton Beach, a school for at risk-students.
Deputies located a loaded gun hidden in a seat on a bus.
Two students are currently being questioned as the investigation continues.
Additional information will be released at the appropriate time