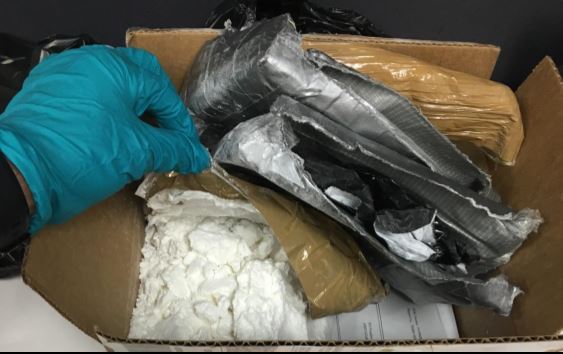 Okaloosa County Sheriff Larry Ashley will speak at a May 30 news conference to announce the largest seizure of heroin and fentanyl in the county's history.
The bust is a result of a ten-month investigation, according to a May 29 press release.
More information will be posted following the news conference.