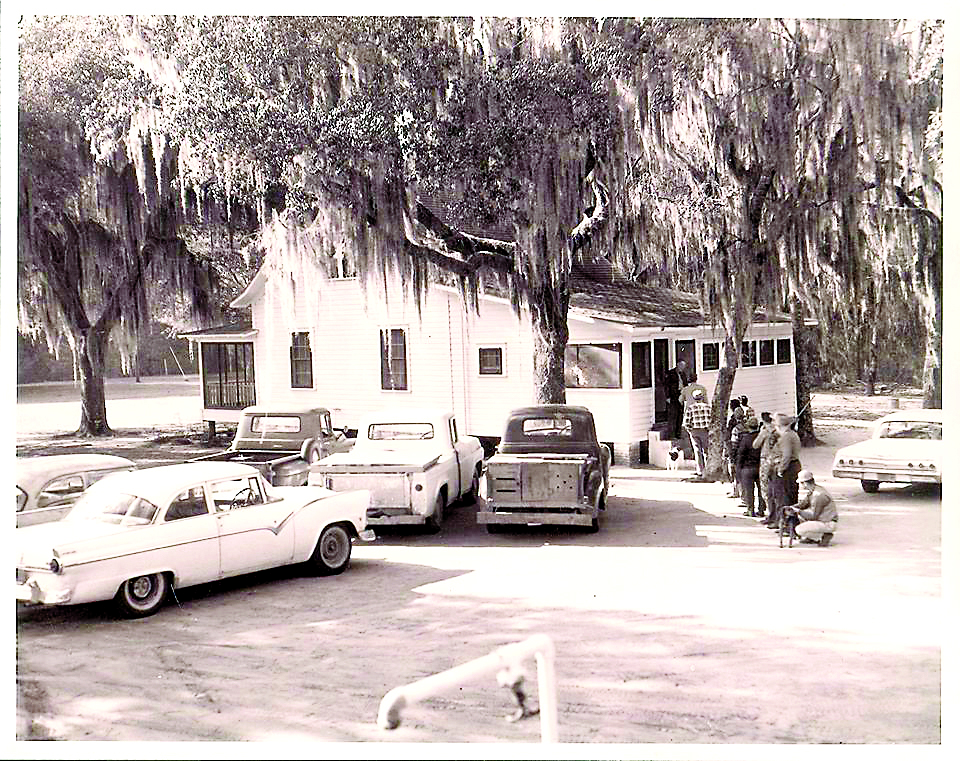 Recently an old wooden home located on Nelson Street in Holley was torn down to make way for a new subdivision, which is planned for a nine-acre parcel adjacent to the community's sole convenience store.
That razed house was one of the homes of John Stephens, a ranger who had previously lived at the East Bay Guard Tower and Ranger Station with his wife, Mary and their family.
Many old timers recall going to the ranger station, which was located behind the former Frank's grocery just west of Dean Creek. There they would line up to purchase licenses to hunt on Eglin property.
John and Mary eventually moved to Nelson Street where they lived in the wooden home before building a brick home beside it.
They were married 71 years and had eight children: Dr. Hinson Stephens, Jack Stephens, Verna Mae Olander, Johnnie Lois Oakes, Danny Stephens, Donnell Stephens, Norman Stephens and Jimmy Stephens.
Mary is remembered for loving her family and friends and taking care of others.
According to her daughter-in-law Wendy, she once told John to uncuff some boys he was taking to jail so that she could feed them.
Mary and John died just 14 days apart in 2002.
To this day, churchgoers and family still talk about Mary's seven-layer cakes and her love for God, John and others.