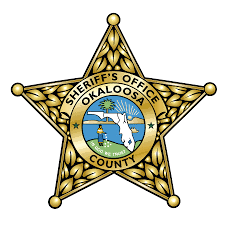 Okaloosa County Sheriff's Office reports that one person died this morning in the crash of a single engine plane near Holt.
First responders are on the scene in an area east of Highway 90 near Cooper Lane.
According to OCSO Spokeswoman Michele Nicholson, a witness called 9-1-1 shortly after 10 a.m. today and reported a small plane flying over his property with its engine sputtering.
Subsequently the crash scene was located, and the pilot was found deceased.
The F-A-A has been notified, per Nicholson, who said additional information will be released at the appropriate time.