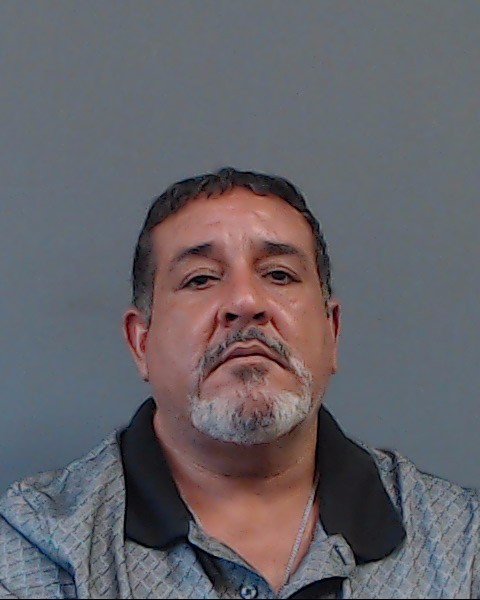 A Navarre man is facing a sexual assault charge after a woman he met online reported him to police. His bond is currently $50,000.
51-year-old Eduardo Alberto Aymond of the 8800 block of U.S. 98 was booked August 14 into Santa Rosa County Jail on the first-degree felony charge after a warrant was issued for his arrest, following a March 2018 complaint by the alleged victim.
According to the arrest report, the female told police the couple met via "Our Time," a dating website for singles over the age of 50, and that he picked her up March 15 at her Pensacola residence around 11 a.m. and took her back to his place to cook dinner.
That day she told law enforcement she fell asleep on his couch was awakened when he began inappropriately touching her private areas. . She told cops she told Aymond to stop and that he did.
She was taken into custody for an outstanding warrant, and prior to being transported to Santa Rosa County Jail she was taken to Santa Rosa Medical Center where a sexual assault forensic evaluation kit was completed.
The next day at the jail she told detectives she woke up to the suspect "pulling up her shirt and bra and unbuttoning her pants." She told investigators he was inappropriately touching her private areas. She told detectives she told him to stop and that he tried to continue but quit after she told him to stop a second time.
The report states she told police she asked to be taken home but that on the way Aymond instead told her to get out of his vehicle by a Tom Thumb store in Navarre.
Aymond on April 16 provided a voluntary interview with a detective from Santa Rosa County Sheriff's Office.
During that interview the suspect told police the alleged victim woke up when he was finished cooking and that while they were talking he decided it "wasn't going to work."
The report states Aymond told cops that while he was driving to her residence he decided she "wasn't worth driving all the way to Pensacola."