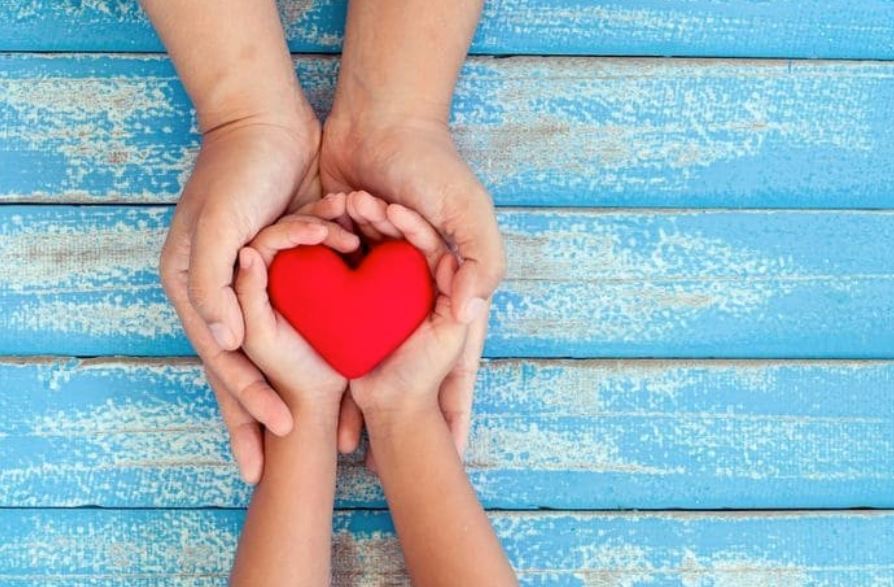 Last night we were behind the new souvenir shop across from Winn Dixie, watching the incredible rescue effort to save the life of a 5-year-old child who went missing in Santa Rosa Sound. He was eventually located in the water not far from Navarre Beach Bridge. Unfortunately, he did not survive.
I can't begin to fathom the heartache that family is experiencing.
Too make matters worse, when news about the incident was shared on our social media page, a person who shall remain unnamed, commented: "LMAO…Tourists."
What could possibly be funny about this tragedy?
Additionally, we don't know whether or not it was tourists, but why should that even matter. They are human beings who deserve compassion and kindness. They need love and support now more than ever.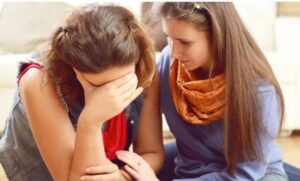 Soon other Facebook users started asking whether or not the child was wearing a floatation device or being properly supervised.
This family doesn't need to be blamed, judged or condemned on Facebook. We don't have enough facts to do so, plus that's not our job. If there were any issues which need to be addressed, law enforcement will deal with it. However, at this time, Santa Rosa County Sheriff's Office reports they were dispatched to a medical assistance call and are not the agency overseeing the incident.
Another recent incident also brought out the worst in mankind. A young adult jumped off Navarre Beach Fishing Pier and sustained injury. He was relentlessly ridiculed on Facebook for it.
We've got to stop being so harsh in the aftermath of injuries and tragedies.
Our society needs to practice more compassion and kindness, especially toward those in pain, so I'm deeply grateful for the majority of people who commented that they were praying for the family.