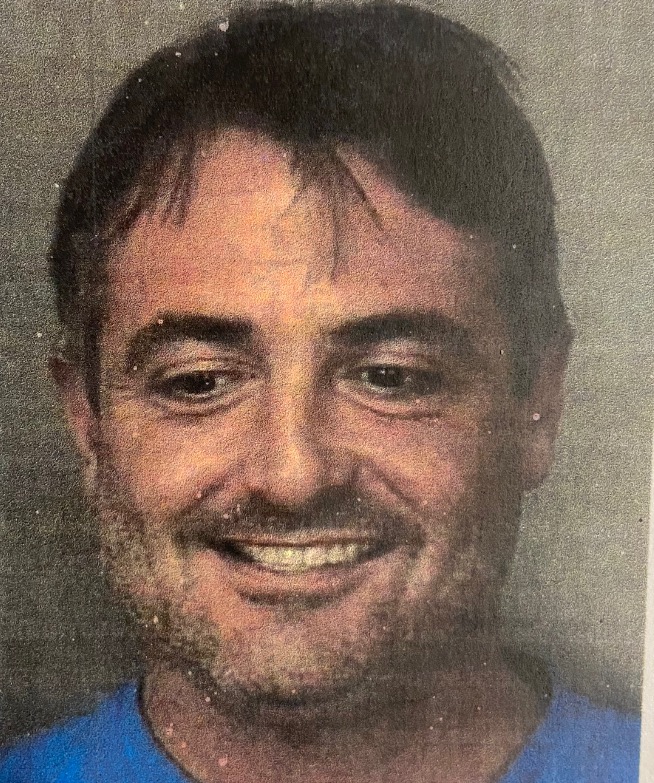 Mugshots from Polk County, Florida
When reviewing June campaign reports, I was surprised to see Sophie Rudman, wife of Florida House District 3 Candidate Joel Rudman, gave $1,000 to Kerry Smith, who is seeking the Santa Rosa County District 2 commission seat.
It's also noteworthy that Preserve Navarre supporters are backing Smith. When Preserve Navarre advisor Mike Clynch dropped out of the District 4 Commission race, Smith's signs went up on Clynch's sign frames after Mike's signs were pulled down.
Preserve Navarre supporter Robert Barnett also gave $300 to Smith.
It made me wonder whether or not the Rudmans, Preserve Navarre supporters and other Santa Rosa County voters were aware of Smith's criminal history.
Court records from Hillsborough, Pinellas and Polk Counties show Smith has been arrested multiple times.
While we won't publish details about the arrests/charges which were not prosecuted, it's important to consider the rest ahead of the impending August 23 primary election.
He was adjudicated guilty of a battery charge (received 6 months probation), and his wife, Lisa, sought and received a Domestic Violence injunction. He also went through a pre-trial diversion program for a Domestic Violence Battery charge.
In supporting documentation, Lisa stated Kerry had ripped the phone from the wall. "There was a lot of cussing involved," she added.
Additionally, her statement reads:
"In 2003 he knocked the shit out of me. I called the police and he went to jail. He has knocked a dent in the wall from throwing me into the wall. A lot of these things he doesn't remember because he blacks out from the alcohol. He kicked my children out of the house on a Sunday…I came home from my job and he was sitting in the driveway with a bottle of Vodka. He told my kids to get the f*** out of the house and when I came home one of my children was at the neighbor's house. But my fourteen year old was corner at the subdivision (SIC), which is Spirit Lake Road. This all has been going on since a year after I met him."
In one of his mugshots, Smith was smiling.
Other charges included but were not limited to: careless driving (adjudicated guilty) and disorderly intoxication (adjudication withheld).
Those who truly care about Santa Rosa County should neither support nor vote for a candidate with such a violent criminal record, and anyone with such a record should be honest about it when asked.