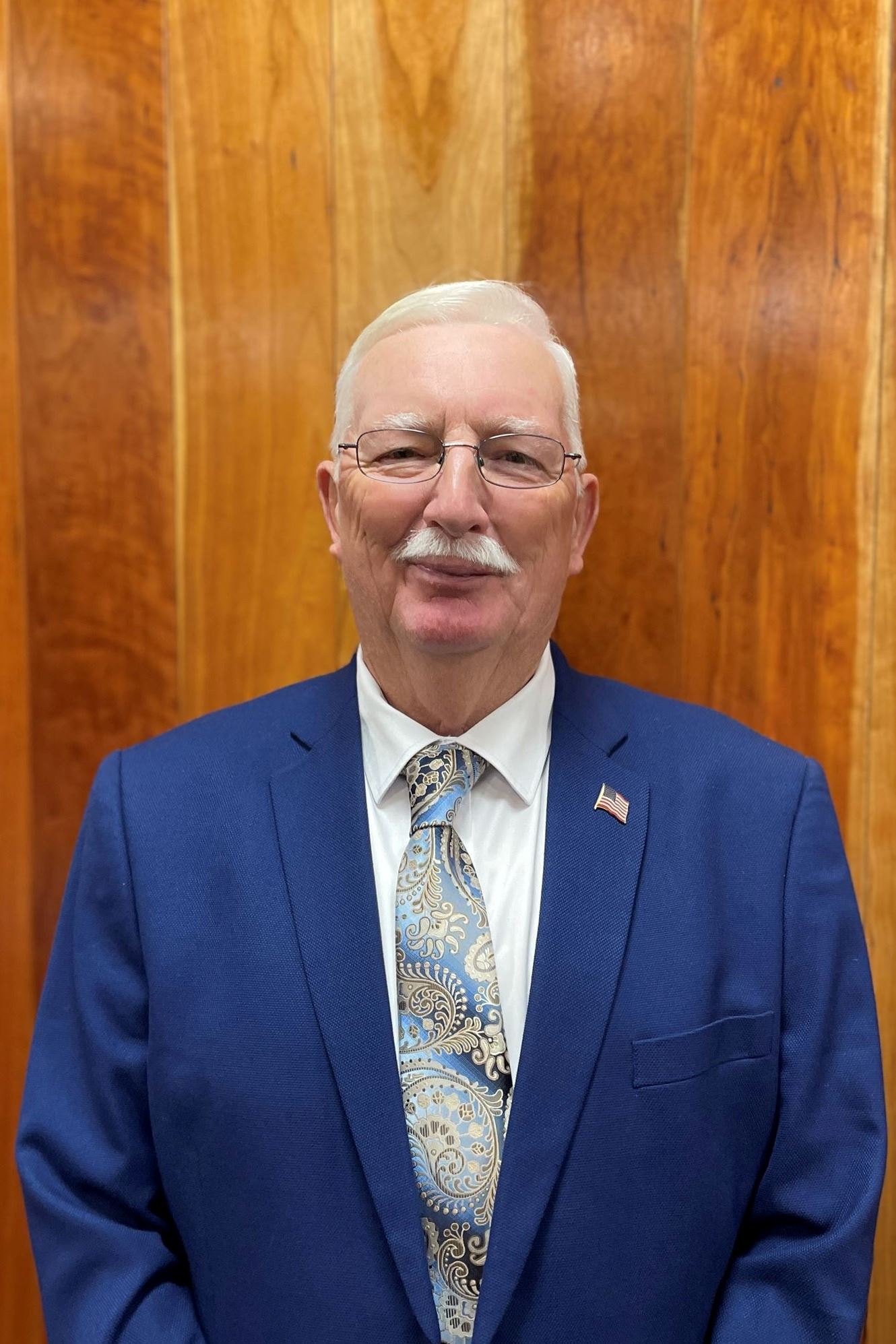 Santa Rosa County District 4 Commissioner Ray Eddington on February 25 conducted a Citizens Roundtable meeting. That meeting was not publicly noticed, and only around 12 citizens were invited to attend, according to an email circulated amongst attendees.
Pensacola Mayor D.C. Reeves in January stood up a similar advisory group. However, Reeves ensured the meeting was properly announced. A press release from the Mayor's office stated the "Community Advisory Group will operate in the Sunshine (Florida Statute 286.011), with all meetings publicly advertised, open to the public, and minutes taken."
Ironically, three members of the pro-incorporation group Preserve Navarre, which has pushed for transparency from Holley-Navarre Water System, were invited to Eddington's private meeting: Chuck Pohlmann, Carmen Reynolds and Wes Siler. They shouldn't demand transparency from others if they're not going to practice it.
Democrat Jim Sutton, current president of the Navarre Beach Leaseholders and Residents Association (NBLRA), a group of 280 members out of roughly 1267 islanders, sent a follow-up email to Eddington and Santa Rosa County Tourist Development Director Julie White:
"After your requests I took the opportunity during this past Saturday's monthly NBLRA meeting to poll members present on several topics:
Dog Park – Adamantly opposed. No favorable comments during discussion. I apologize and will 'fall on the sword" on this one as I thought its insertion into the Pickleball proposal would be a sleeve-out-of-the-vest concession to dog lovers. But I was wrong. Action: Please drop all consideration of a Navarre Beach Dog Park.
Hotel Setback Variance Request – Strong opposed. No favorable comments to decreasing setback with the attendant INCREASE in hotel units allowed. There is support of the HILTON hotel concept and hotel/condo proposed but NOT at the expense of decreasing code setback regulations resulting in blocking resident views of the Gulf. Action: Please vote against the variance request on the agenda for Thursday's BOCC meeting.
Amphitheater/Concert Stadium Proposed for Navarre Beach – Strongly opposed. No favorable comments during discussion. Members' memory of infrastructure failures during last year's 4th of July Fireworks and July 10th Blue Angels events underscore their strong opposition to further events that bring congestion and crowds to Navarre Beach. A new permanent concert venue may stimulate a larger crowd that current Tunes on the Dunes but these visitors do not stay in hotels, do not materially contribute to the economy, and other further tax the two lane roads and bridges with increased concentrated traffic surges. Action: Please oppose the proposed Amphitheater and the attendant traffic and congestion it would bring."
Ask yourself, do you believe a Democrat, handpicked by Eddington to serve on his advisory committee, should be directing County officials this way? Shouldn't decisions about dog parks, variance requests and amphitheater projects be made publicly in the Sunshine? After all, the purpose of the Sunshine Law is to keep government decision-making public.