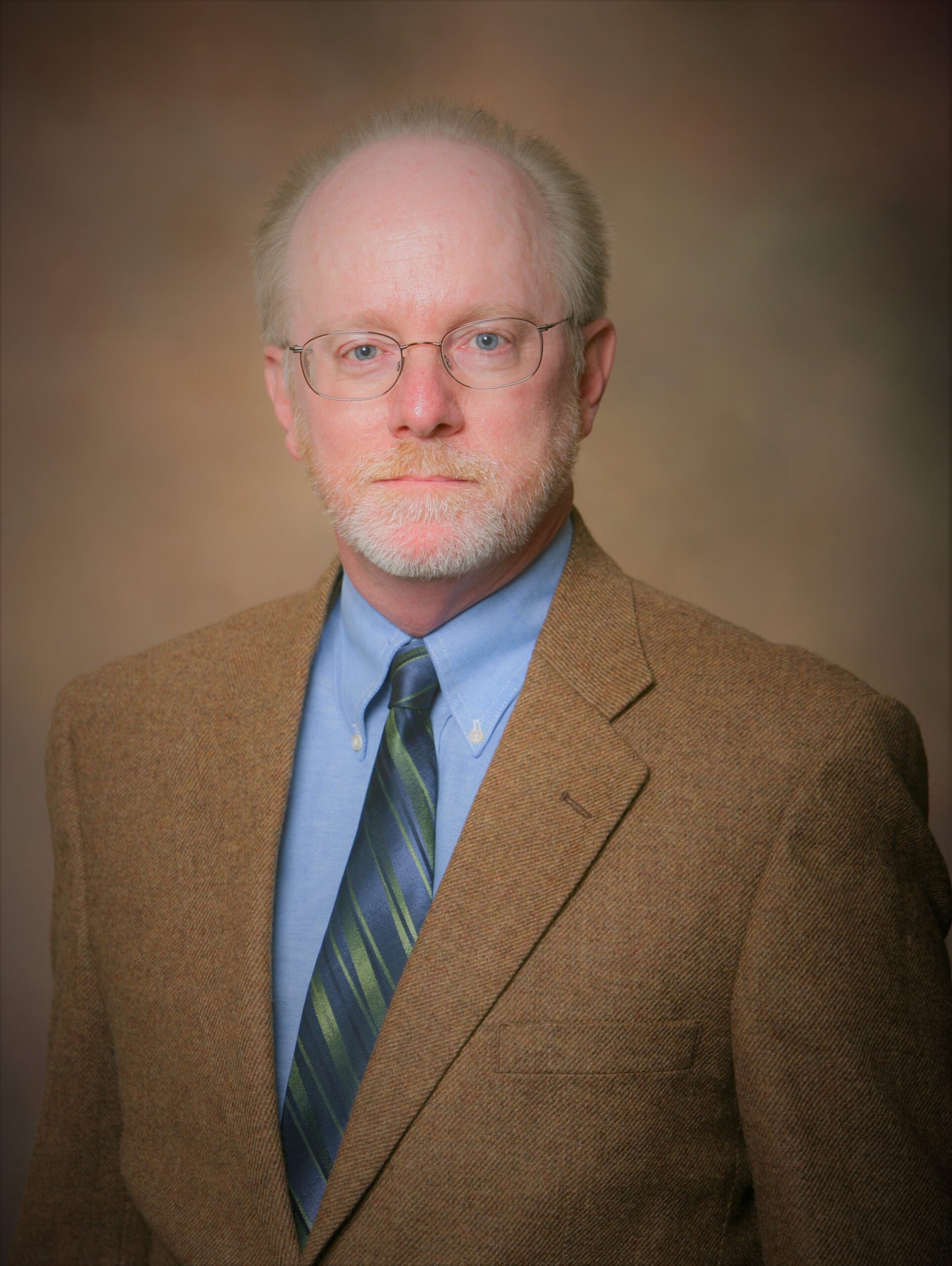 Interim Santa Rosa County Administrator DeVann Cook, in a polite but firm August 30 letter to his "fellow employees," made his expectations abundantly clear.
"The citizens are our customers, and it is our prime mission to serve them to the best of our ability" and with "utmost respect."
That's a profound paradigm shift from the previous administration's often combative approach toward constituents.
Cook went on to say he will maintain an open door for all staff and that employees are to be supportive, respectful and courteous to one another.
"We are a team. A team cannot succeed unless we support each other. I will support each of you to the best of my ability to make your job fulfilling and productive," he said.
Additionally, Cook directed staff to be "absolutely transparent with, respectful to and supportive of each County Commissioner in their official duties."
That's another abrupt change from the previous administration, which at times seemed insubordinate.
"The Commissioners have been elected by the people to make very difficult decisions in this great County," Cooks stated, adding, "All staff will promptly, and without reservation, provide Commissioners with any information and input they require to perform their job duties."
The board seems to support the new course Cook is charting and even reminded staff to be mindful of his direction during Tuesday's discussions on how to select a contractor to perform Woodbine Road improvements
Interim Assistant County Administrator Brad Baker explained a plan for five employees (Shawn Ward, Rebecca Jones, Chris Phillips, Michael Schmidt and James Cook) to have their rankings factored into the decision.
District 3 Commissioner James Calkins questioned that plan.
"If we don't have a way to incorporate (staff input), then I guess my question would be why are we asking them to spend their time and energy into (analysis)," Baker said.
That's when District 1 Commissioner Sam Parker came out swinging. "I've never heard of staff getting an equal say as commissioners."
District 2 Commissioner Bob Cole spoke up, stating that in his 18 years serving on the board voting had never been done that way.
Parker brought up Cook's August 30 letter, pointing out staff had been directed to be transparent and provide commissioners with information up front. He complained of being caught off guard about employees voting on the contractor, suggesting that had been set in motion by Dan Schebler, the former county administrator.
In the end, the board unanimously voted on Mott MacDonald, and staff rankings were not used.
Although the new administration will undoubtedly continue to face some inherited challenges, Cook has effectively started righting the ship, steering the county in the right direction. Full steam ahead!