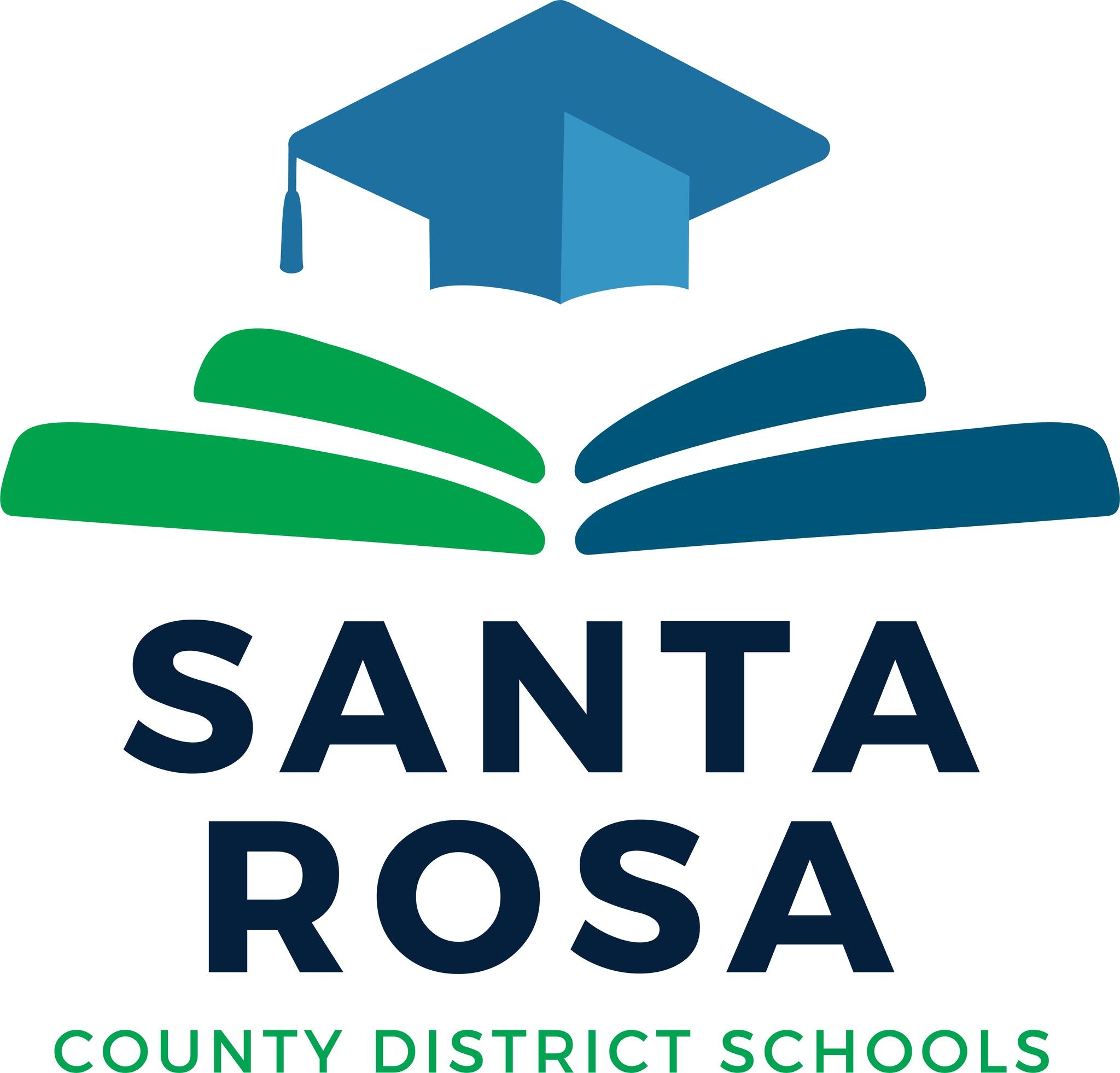 Last week we revealed that Okaloosa County secondary students, over the course of each school day, receive 37 more minutes of instructional time than their peers in Santa Rosa County District Schools.
Supposedly Santa Rosa County made the switch to a six-period schedule and less instructional time to save money. But that didn't happen.
One of the most obvious reasons seems to be that because, despite serving more than 2,300 less students than Okaloosa County, Santa Rosa spends a whopping $18 million more on its ESE personnel.
Florida Department of Education records show that in fiscal year 2020-2021, per annual financial reports, Santa Rosa County spent $41.8 million on ESE salaries compared to Okaloosa, which only spent $23.8 million. For what it's worth, even though it's apples to oranges due to socio-economic and other variables, Escambia County only spent $26.1 million.
Furthermore, the district spent around $3 million on ESE individual education plan software called Accelify – only to drop it after one year. The district then switched to using free software via the State of Florida.
It makes me wonder about who chooses what software Is used and whether or not there are some kind of unknown benefits to those person(s).
After hearing that Santa Rosa County District Schools had spent tens of thousands of dollars for dozens of personnel to attend conferences in Orlando this summer, I did a public records request, asking to take a look at those receipts. The district, instead of providing me those files free of charge like the Santa Rosa County Board of County Commissioners routinely does, said they plan to charge me more than $300 to review the files, explaining they'll need 10 hours to gather them then four hours to review for potential redaction.
In my experience, that is a huge red flag. Why put up obstacles for taxpayer oversight? Hmmm…..
Anyway, I'm told from a reliable source that for one conference fees were $690 per person and that $255 per night for a hotel was paid. If 100 attended, that adds up to more than $150,000, including per diem and travel.
Coincidentally, that's supposedly the same price the district reportedly paid for a new program used to evaluate teachers. That program, so I'm told, is a TOTAL PAIN IN THE ASS to use and has so far resulted in at least four resignations.
Believe it or not, a committee comprised of administrators and four teachers had instead recommended SRCDS purchase a $35,000 program which could emulate PEARS, the teacher evaluation program previously used. However, Dr. Barber reportedly didn't want that and went against the recommendation of the committee.
So potentially $300,000 later, here we are…with veteran teachers ready to throw in their towels because:
Costly new teacher evaluation program, requiring training;
We have so many more ESE teachers and "teachers on special assignment" (not in a classroom) than Okaloosa County;
The district's inability to adequately get substitutes, resulting in classroom teachers having to take on extra students when substitutes aren't provided;
Students in advanced classes having substitutes for extended periods of time;
Dropping rank from 3rd in the state to 14th out of 67 counties over the past decade;
Much more, which we will be covering in subsequent reports.
Meanwhile, over in Okaloosa they rank higher than our district and spend $18 million less on ESE personnel while serving thousands more students, providing them with more instruction time, plus middle school sports. Furthermore, Okaloosa's seven-period schedule includes a duty period in which teachers can be used to monitor areas of the campus, allowing for improved school safety.
Perhaps it will be time for a new superintendent of schools in 2024. And perhaps that person will replace their ESE director, shift to a seven-period schedule to improve instruction time and academic choices, and return a lot of "teachers on special assignment" back into a classroom. Just saying…
It would also be nice to have someone whom FDOE doesn't call out for telling a whopper: https://ssrnews.com/florida-department-of-education-disputes-superintendent-barbers-claim-that-grant-period-changed-midstream/
For this and more discussion, tune into Santa Rosa LIVE from 7-8 a.m. Friday via https://www.facebook.com/SouthSRNews