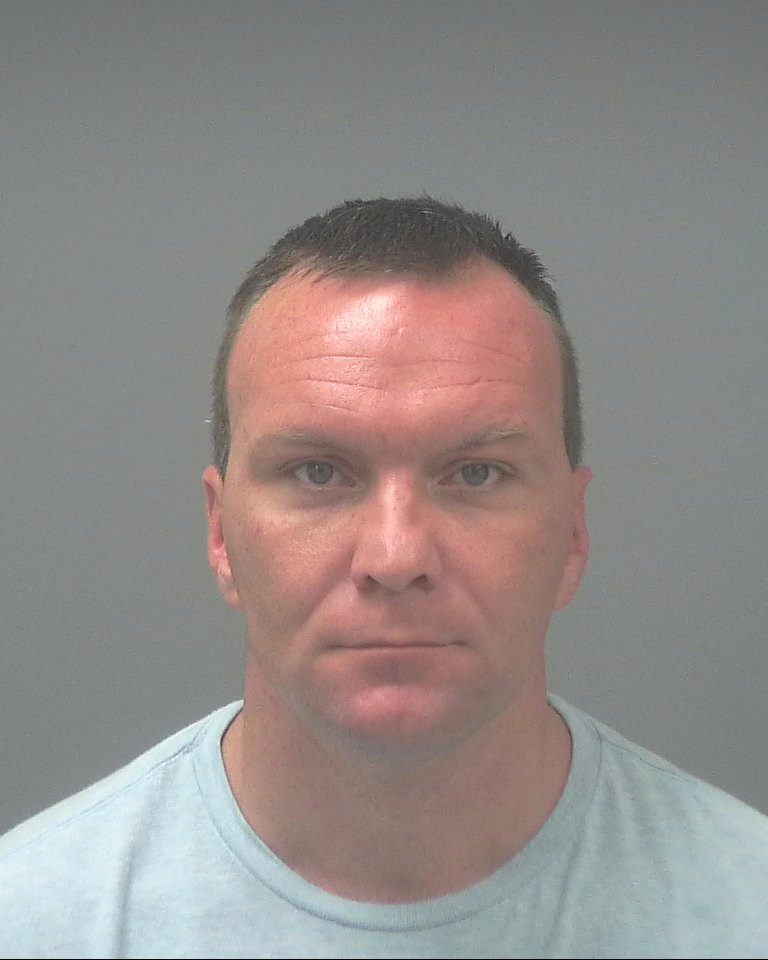 Around 1:30 p.m. on October 19 the Santa Rosa County Sheriff's Office received a call from a citizen stating they had an interaction with a person claiming to be a Deputy with the Santa Rosa County Sheriff's Office. The incident stemmed from a road rage incident.
The suspect pulled up to the victim stating he was a Deputy and the victim needed to pull over. Being suspicious, the victim attempted to verify who the suspect was and he fled the area, according to police.
The Deputy working the call was aware of an individual driving a similar vehicle. Based on the information obtained by the Deputy, an arrest was made.
Daniel Evert Thames, 36, was taken into custody and issued a $20,000 bond for kidnapping – false imprisonment and fraud – impersonating a law enforcement officer.
"We want to remind everyone, these incidents are uncommon. If ever in doubt, call your local law enforcement agency to verify a traffic stop," stated Santa Rosa County Sheriff's Office Spokesman Sgt. Rich Aloy.
As a policy, all members of the Santa Rosa County Sheriff's Office must call in traffic stops to dispatch. You can use 850-983-1190.