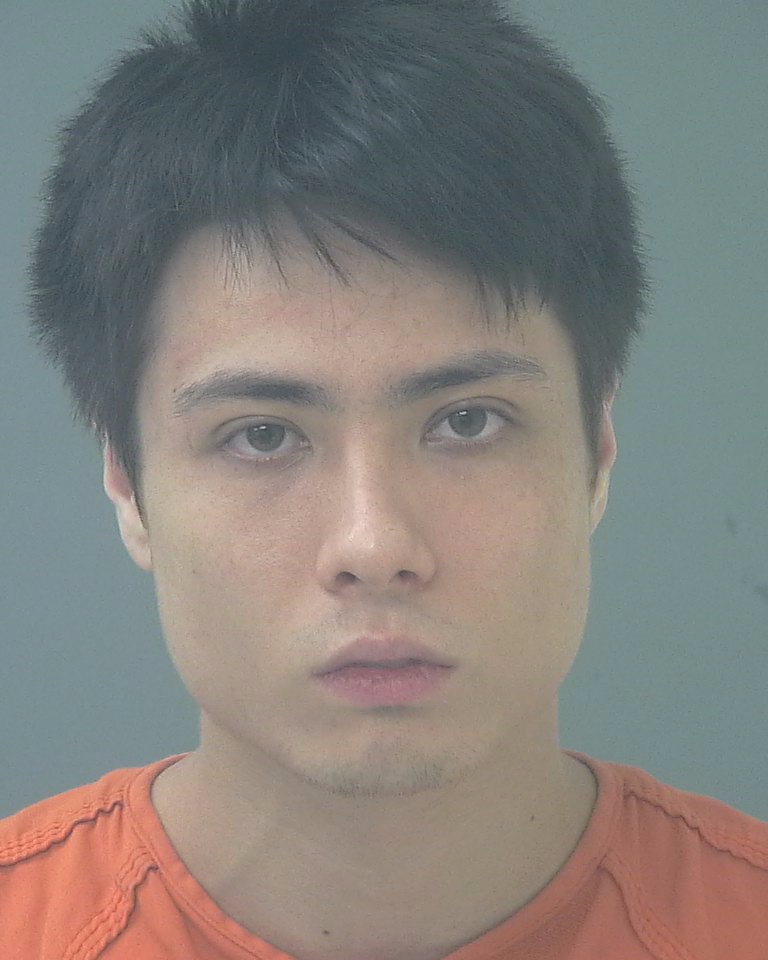 On 9/22/2020 at approximately 9:00 pm, Deputies with the Santa Rosa County Sheriff's Office in cooperation with the FBI, acted on confidential information related to a school threat.
An individual identified as Shane Rei Davis, 23 years of age from Pace, made numerous threats towards the University of West Florida utilizing an online gaming system.
The threats were very specific in nature and were taken extremely seriously by law enforcement.
Due to the nature of the threats and the totality of the evidence, Davis was arrested and transported to the Santa Rosa County Jail where he is being held on $1,000,000 bond.