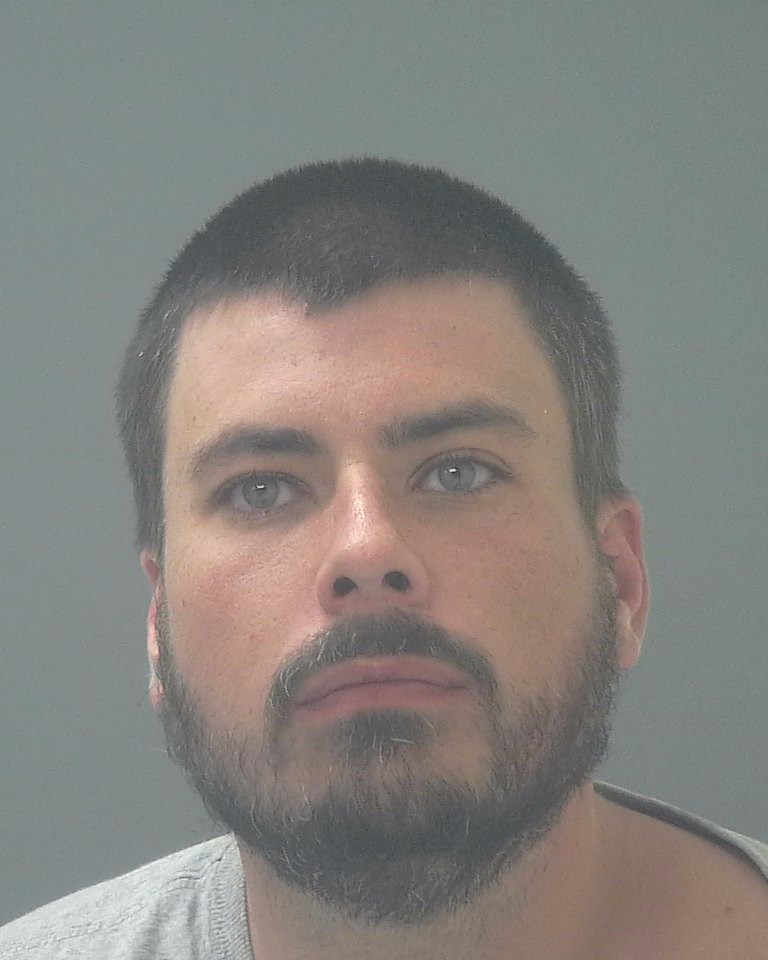 According to the Florida Highway Patrol, Adam Saylor, 32, of Pace was traveling eastbound on Interstate 10 near mile marker 18 around 4:44 p.m., when, per multiple witnesses, his SUV had a blow out while traveling around 90 mph.
Witnesses report the vehicle then attempted change from the left lane
to the center lane and lost control due to the tire being flat and "completely shredded" by that time.
The SUV began to slide in the center lane, crashing into a trailer/truck dual tire area of a semi before colliding with the northern median barrier and recoiling southbound across all 3 lanes of traffic, striking the southbound median barrier before coming to a rest in the emergency breakdown lane.
A DUI investigation was conducted after the crash investigation was completed, and Saylor was arrested, and subsequently charged with Driving
Under The Influence- Property Damage. Saylor was also issued traffic citations for Driving a Vehicle in an Unsafe Condition, and Failure to Show Proof Insurance.
Saylor was then transported to Santa Rosa County Jail and booked around 5:21 p.m., July 26.