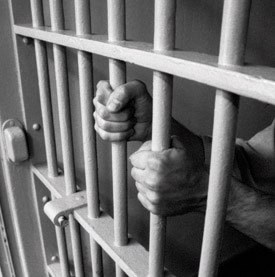 A Pace man is in Escambia County Jail following his arrest for sexual assault and indecent exposure, stemming from a March 2019 incident which took place when he was employed as a nurse at Baptist Hospital.
James Ronald Bemis, 71, who lives at 5197 Avenue Del Fuego in Pace, was booked today and issued a $25,000 bond for two charges: third-degree felony sexual assault – lewd and lascivious molestation of an elderly or disabled adult and third-degree felony indecent exposure in presence of an elderly or disabled adult.
More details are forthcoming.